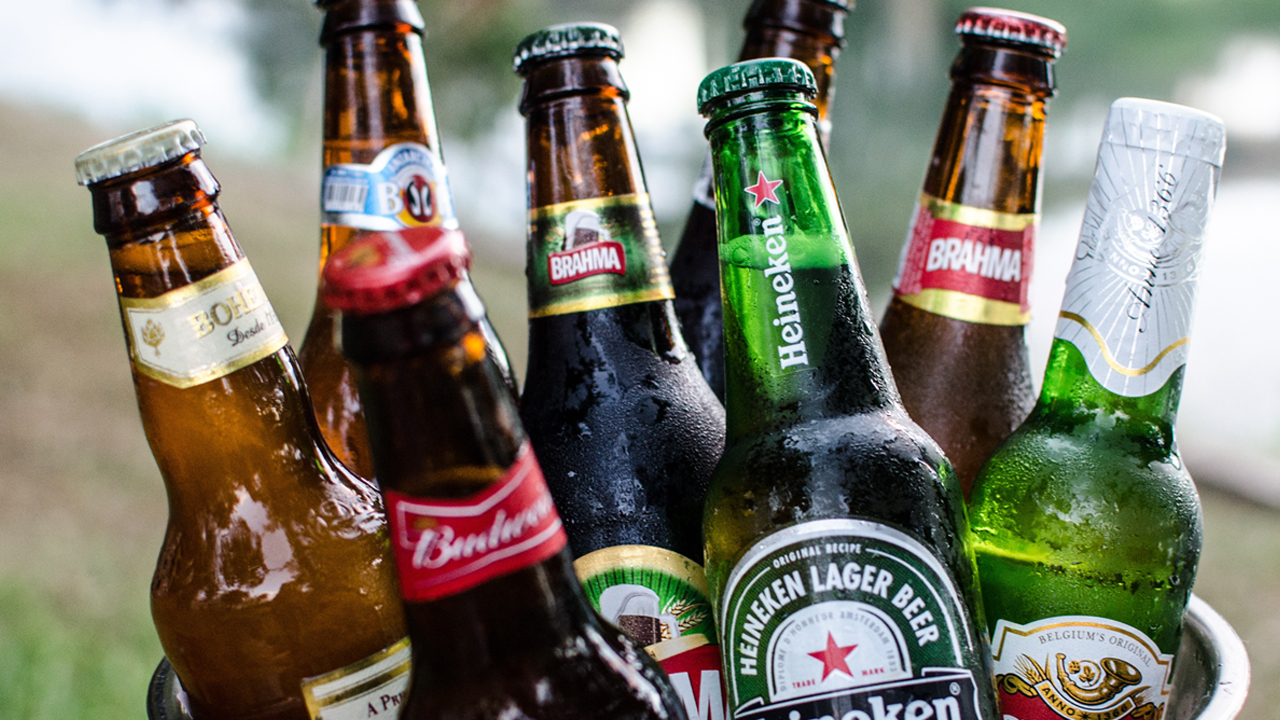 WESTERN NEW YORK – A new study found that just one alcoholic drink a day could increase the risk of having a stroke.
The study, published this week in the Lancet, a weekly peer-reviewed general medical journal, revealed that having one to two drinks a day increased stroke risk by 10 to 15 percent.
When the number went to four drinks, the risk grew by 35 percent.
Researchers defined "one drink" as either a bottle of beer, one small glass of wine or single measure of spirits.
The study's co-author said  the research was not clear-cut when it came to linking daily drinking to increased risk of heart attacks, so more evidence will be collected.