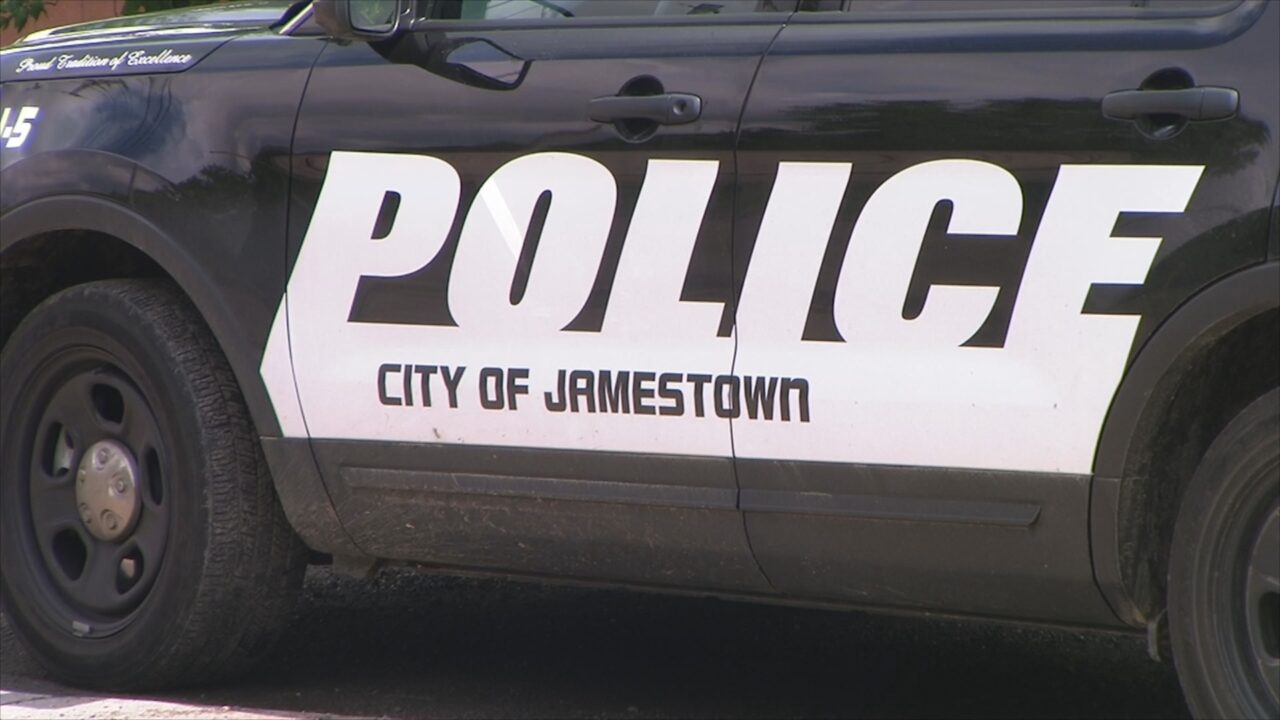 JAMESTOWN – A Jamestown woman is accused of punching a 13-year-old girl in the face and slapping a five-year-old girl after a verbal argument Sunday evening at Lillian Dickson Park on Falconer Street, according to the Jamestown Police Department. 
Denise M. Livingston, 25, and another female reportedly had an argument over children playing in the park prior to the alleged punching and slapping. Livingston was reportedly taken into custody a short distance from the park and arrested.
Livingston was taken to Jamestown City Jail to await arraignment, where she is charged with two counts of endangering the welfare of a child.