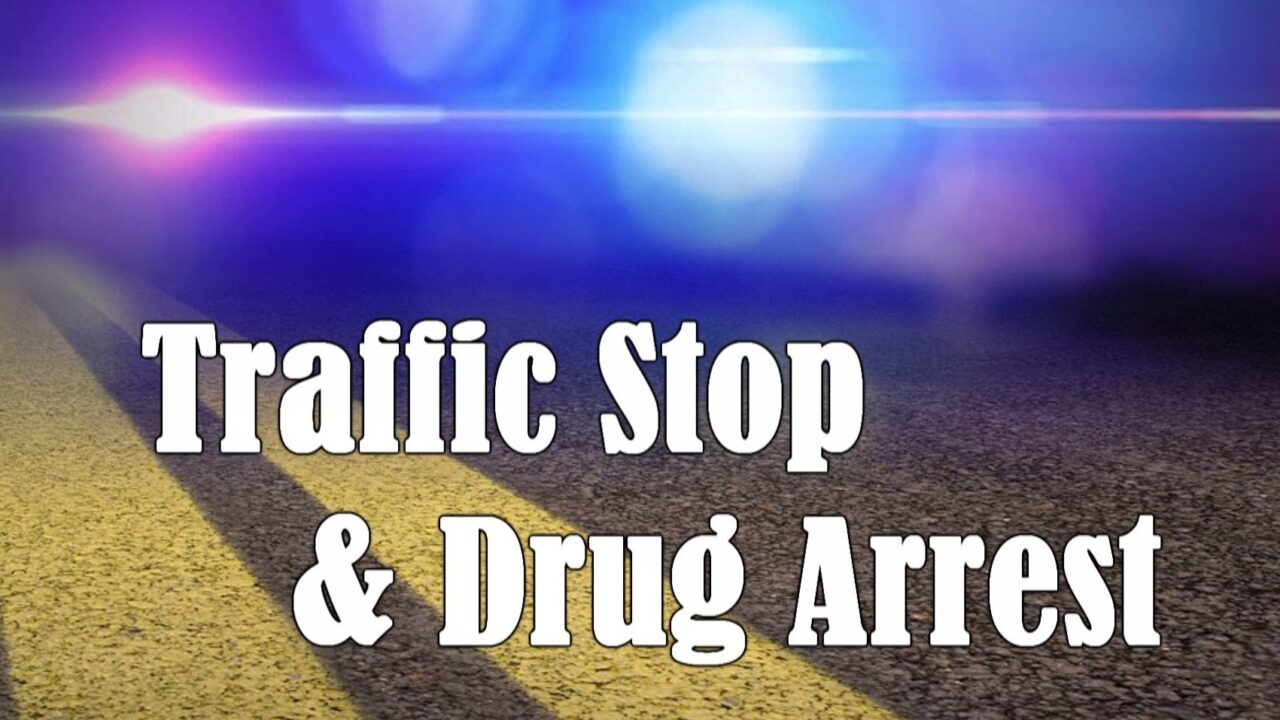 JAMESTOWN – An Ashville woman faces drug charges following a traffic stop Monday morning in the area of Winsor and Chandler Streets, according to the Jamestown Police Department.
Page C. Zenns, 22, was allegedly in possession of a digital scale with residue, and narcotic packaging material. Zenns was reportedly a passenger in the back seat of the vehicle.
Zenns was taken to Jamestown City Jail, where a search conducted by both JPD and the Chautauqua County Sheriff's Office revealed Zenns was allegedly in possession of hypodermic needles and a quantity of methamphetamine.
Zenns is charged with seventh-degree criminal possession of a controlled substance and second-degree criminally using drug paraphernalia.