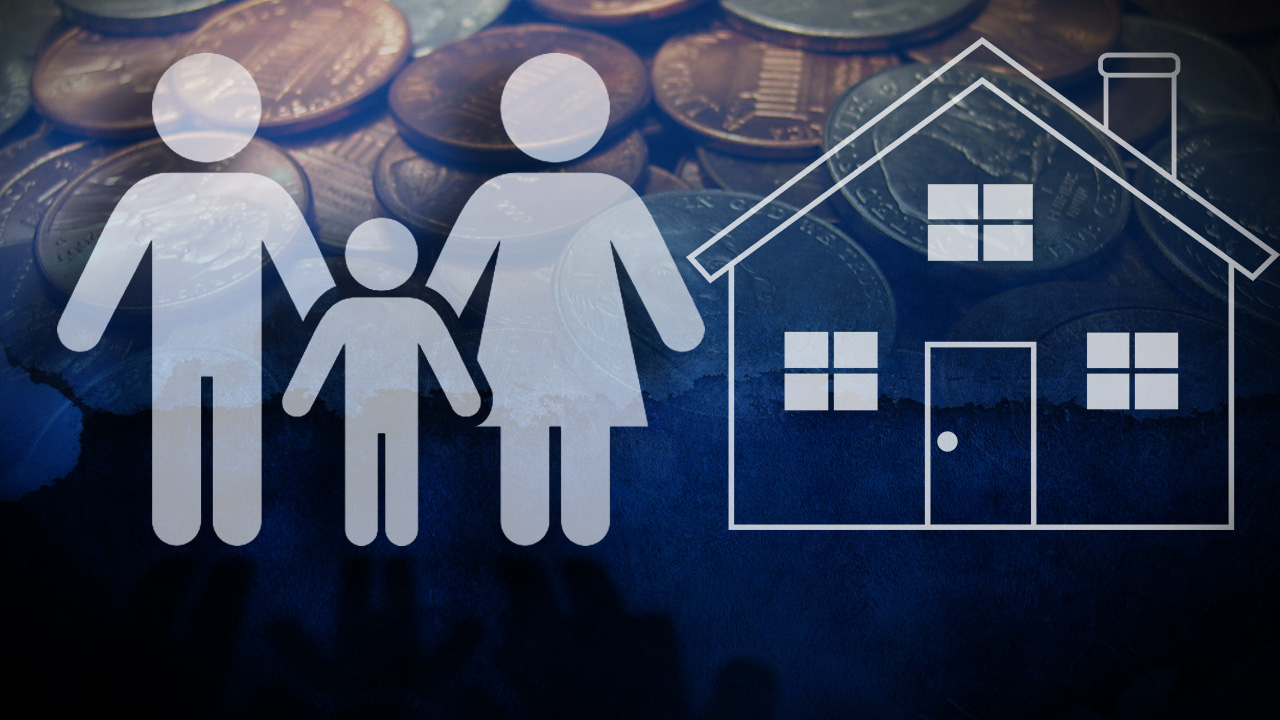 WASHINGTON – Chautauqua Opportunities Inc. has been awarded a federal grant of $125,000 for fighting housing discrimination through compliance with the Fair Housing Act.
The grant was announced by Sen. Charles Schumer and Sen. Kirsten Gillibrand as part of an $800,000 grant for four agencies in Upstate New York.
The funding will be used to assist people who believe they have been victims of housing discrimination, identify unfair housing practices, and promote fair housing laws and equal housing opportunities.
"These vital federal funds will ensure that organizations across Upstate New York have the resources they need to help residents and agencies promote equal access to affordable housing for all New Yorkers," Schumer said. "I'm proud to announce this major HUD investment into Upstate New York because having a decent and affordable roof over your head is something that all New Yorkers deserve."
"Everyone should have access to safe, affordable, and quality housing, regardless of who they are," said Gillibrand. "Unfortunately, the housing sector has long been plagued by discriminatory practices, some that are still barring hardworking New Yorkers from homeownership or the ability to secure rental housing to this day. These federal funds will help combat discriminatory housing practices across Upstate New York, and I will always fight to make sure our communities have the resources and protections they need to thrive."
HUD allocated this funding through its Fair Housing Initiatives Program (FHIP), which provides grants to state and local governments, fair housing organizations, and other public and private organizations that represent victims of housing discrimination. Through its programs, FHIP enforces fair housing laws, educates the public on fair housing initiatives, supports organizations specifically focused on defending the rights of underserved groups and minorities, conducts testing and preliminary investigations of discrimination claims, and promotes and expands the fair housing movement at a national level.