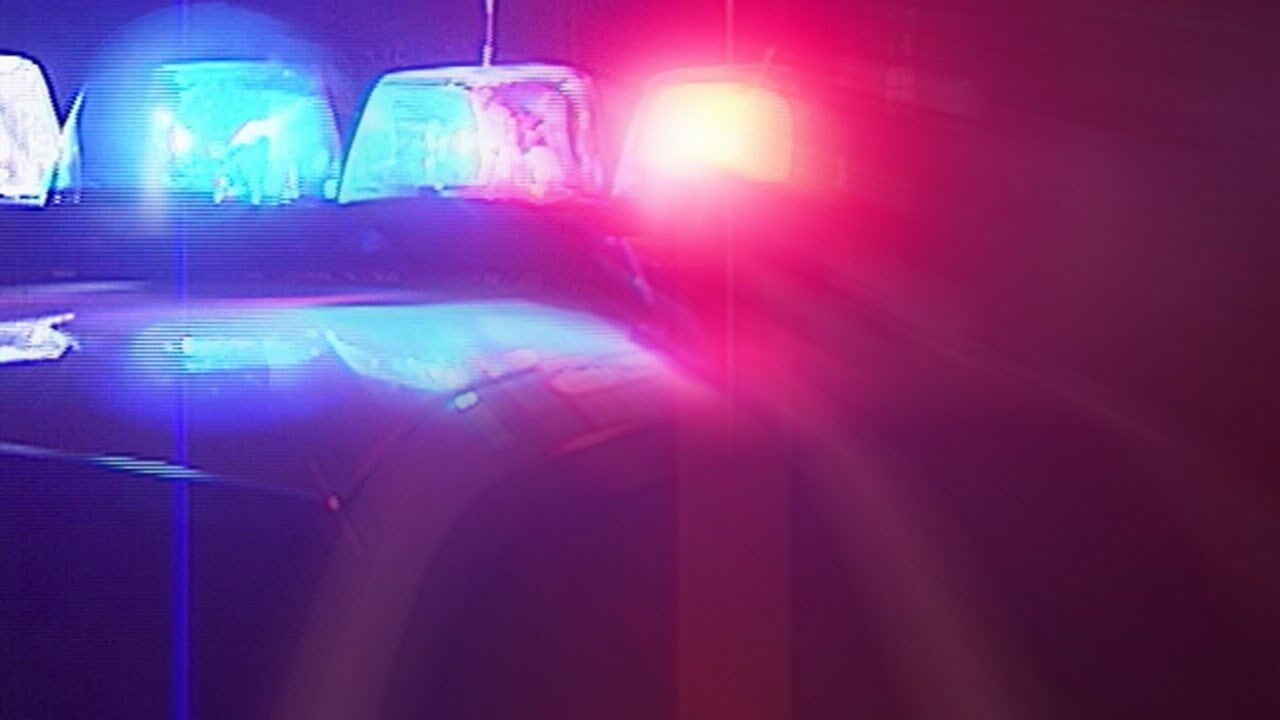 ASHVILLE – A City of Jamestown mas is facing charges following an altercation in the Village of Ashville Thursday evening.
Shawn M. Battle, 27, is charged with third-degree criminal mischief, fourth-degree criminal mischief, endangering the welfare of a child, second-degree harassment, seventh-degree criminal possession of a controlled substance and second-degree criminal trespass.
Chautauqua County Sheriff's Office alleged that Battle trespassed on property he was unwanted at and then fled the scene.
Deputies said Battle was later found and taken into custody.
Battle was taken to county jail to await arraignment.