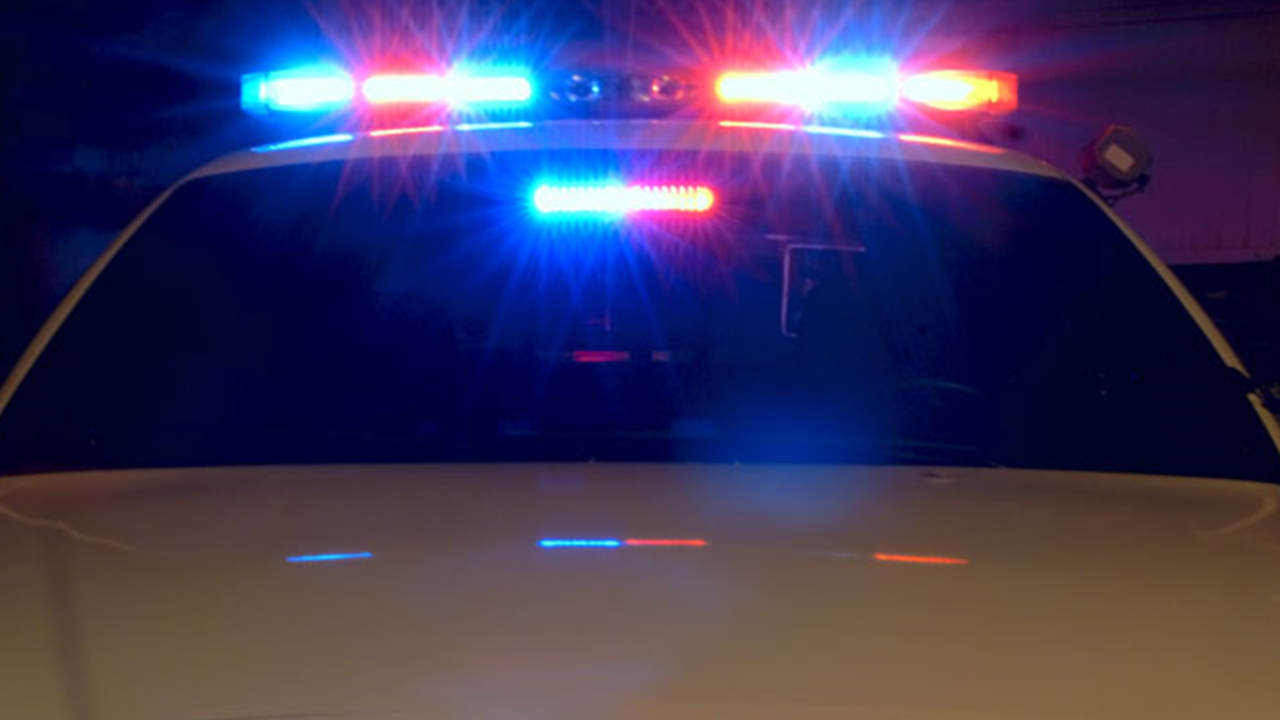 HINSDALE – A welfare call by the Cattaraugus County Sheriff's Office Saturday evening on Main Street reportedly lead to the seizure of meth manufacturing supplies and by-products.
In addition, the Sheriff's Office reported that there were children inside the residence. Cortney A. Ginnery, 24, Karl J. Ginnery, 34 and James E. Bowker, 20, were all charged with third-degree unlawful manufacturing of methamphetamine.
Cortney and Karl Ginnery both additionally face three counts of endangering the welfare of a child. All three were remanded to Cattaraugus County Jail on bail.