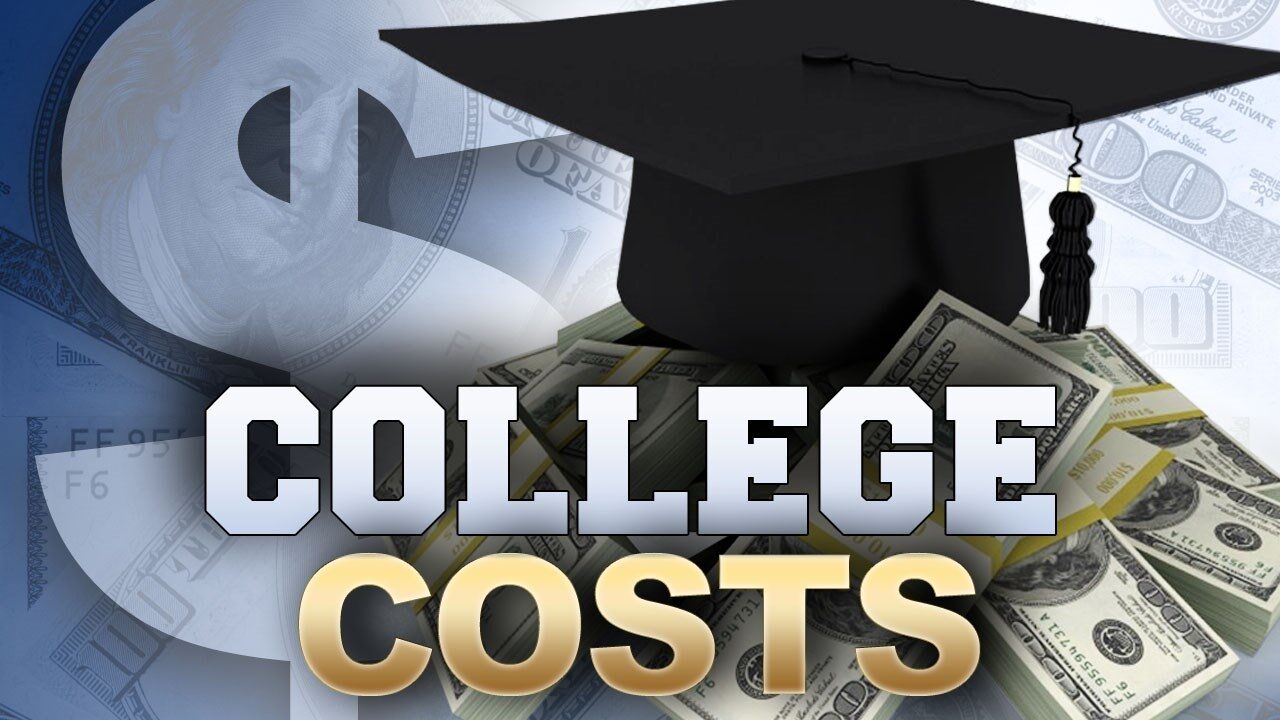 WESTERN NEW YORK – Credit cards, student loans, and debt; major challenges for college students.
Experts say it's not too late to send off adult children with a wealth of knowledge to keep them from falling into financial trouble. Parents can help them avoid financial ruin, by having these key conversations.
First, financial experts recommend talking to them about spending and figuring out where they can make cuts to save more.
Second, experts say teach them how to invest money early.
Third, emphasize the importance of managing student loans and controlling their credit use.
Finally, discuss how to negotiate. Experts say if the art of deal-making is nurtured early it can translate to future financial success.