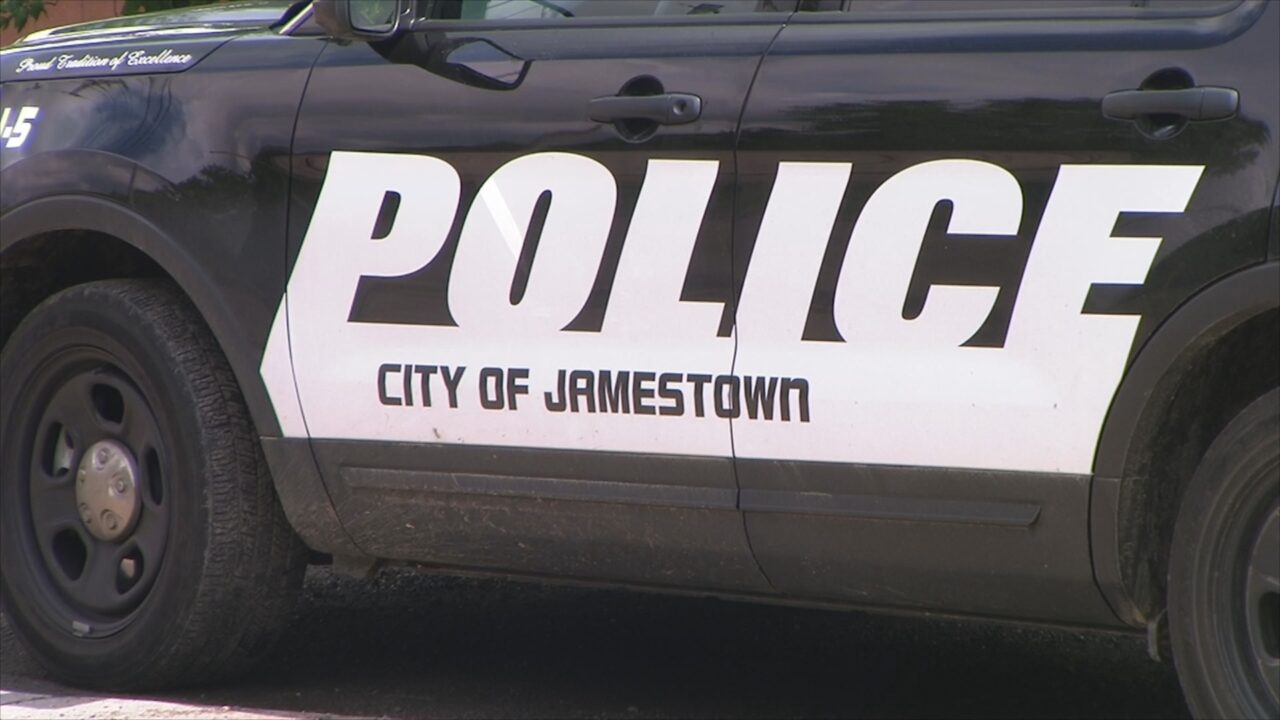 JAMESTOWN – A Jamestown man is charged after Jamestown Police said they responded to a report of an order of protection violation on East Second Street Tuesday evening.
Police said, upon arrival, that a female yelled out a window for help because Wilfredo Castrillo, 42, allegedly refused to leave the residence.
Police additionally said that an order of protection prohibited him from being near the female and her residence.
Castrillo is charged with second-degree criminal contempt and aggravated family offense.
Castrillo was taken to Jamestown City Jail without incident.