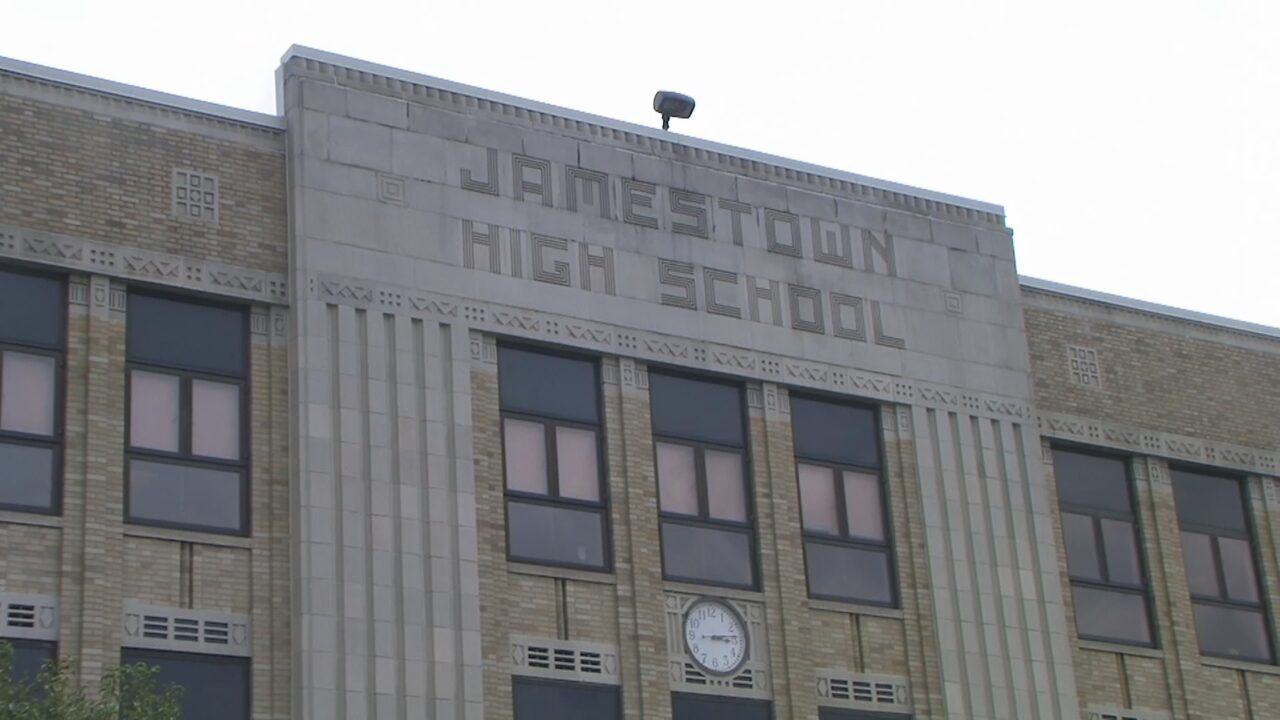 JAMESTOWN – Jamestown High School will soon have a new principal.
The Jamestown Board of Education appointed Dr. Rosemary Bradley as the new Jamestown High School principal during Wednesday's board of education meeting.
Dr. Bradley will assume the role effective July 1, 2019. Current principal, Dr. Mike McElrath, begins his duties as the principal at the JPS Success Academy on July 1.
"I am very excited to join the Jamestown community and be part of an impressive leadership team with Dr. Apthorpe," said Dr. Bradley. "I am humbled that I have been considered worthy to lead the students and staff at Jamestown High School toward a new level of accomplishments. I look forward to meeting the families, students, staff and community members who have invested their lives to make Jamestown Public Schools the unique gem it is."
Dr. Bradley has over 23 years' experience as an educator. She is currently assistant principal of the Alternative Education Program and Special Education Program at the Sullivan County BOCES.
As part of her administrative role at BOCES, Dr. Bradley rolled out new literacy programs, supported teachers in their progress monitoring and instructional planning, functioned as academic summer school principal, improved communications between school and families, worked with special education systems, and worked with high needs/at-risk students.
Dr. Bradley was a science teacher for 19 years in grades 6 to 12 in the Rochester City School District. While at Rochester City Schools, she was also a curriculum writer for ELA and science, served as a literacy coach and new teacher mentor, and helped facilitate professional development for staff.
"We are very excited to welcome Dr. Bradley into our Jamestown Public School family," said JPS Superintendent Dr. Bret Apthorpe. "Her wide-ranging educational experience, passion to see all children succeed both academically as well as socially and emotionally, combined with her enthusiasm to engage families and community, makes her a perfect fit to lead Jamestown High School."
Dr. Bradley received her doctorate in Educational Leadership from the University of Rochester, master's degree in Secondary Science Education from the SUNY College at Brockport and her bachelor's degree in Cardiorespiratory Sciences from Stony Brook University.