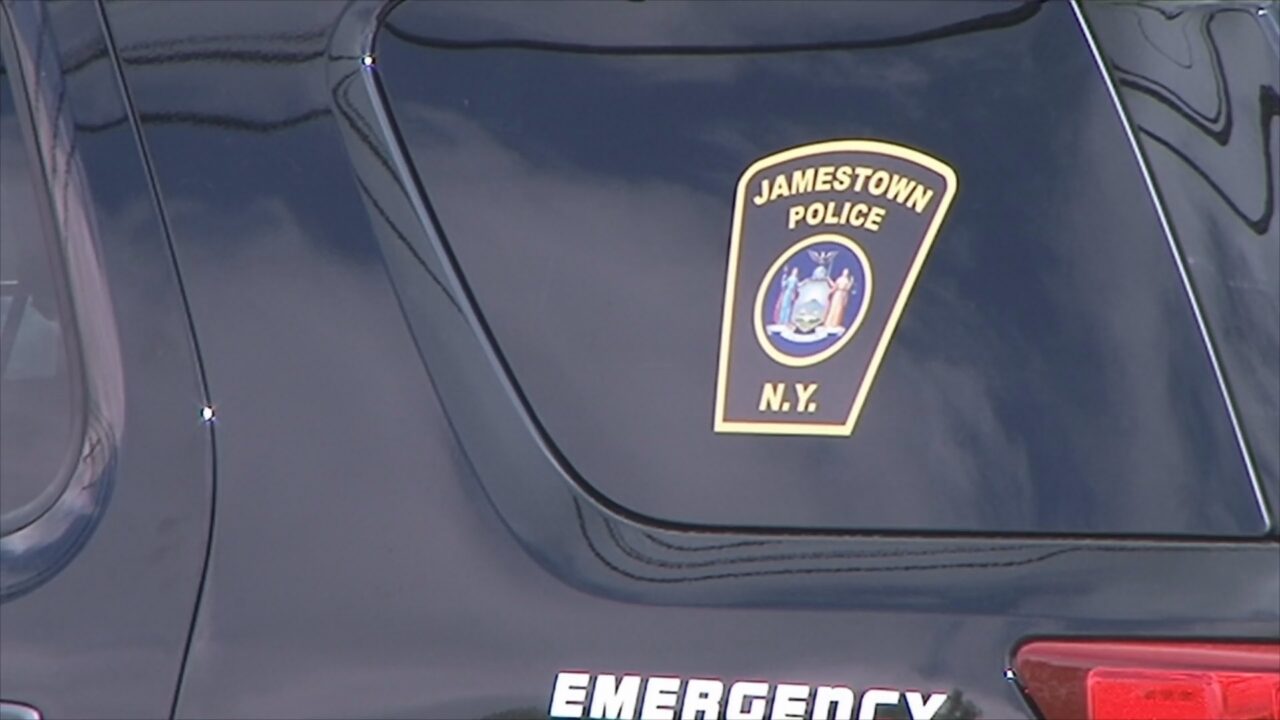 JAMESTOWN – A Jamestown woman allegedly drove while under the influence of drugs Wednesday afternoon, according to the Jamestown Police Department.
Amy E. Nowell, 26, was reportedly pulled over in the area of Washington and West Fifth Streets after police said she was driving erratically.
Nowell was arrested for driving while ability impaired by drugs, and was released to a responsible party.