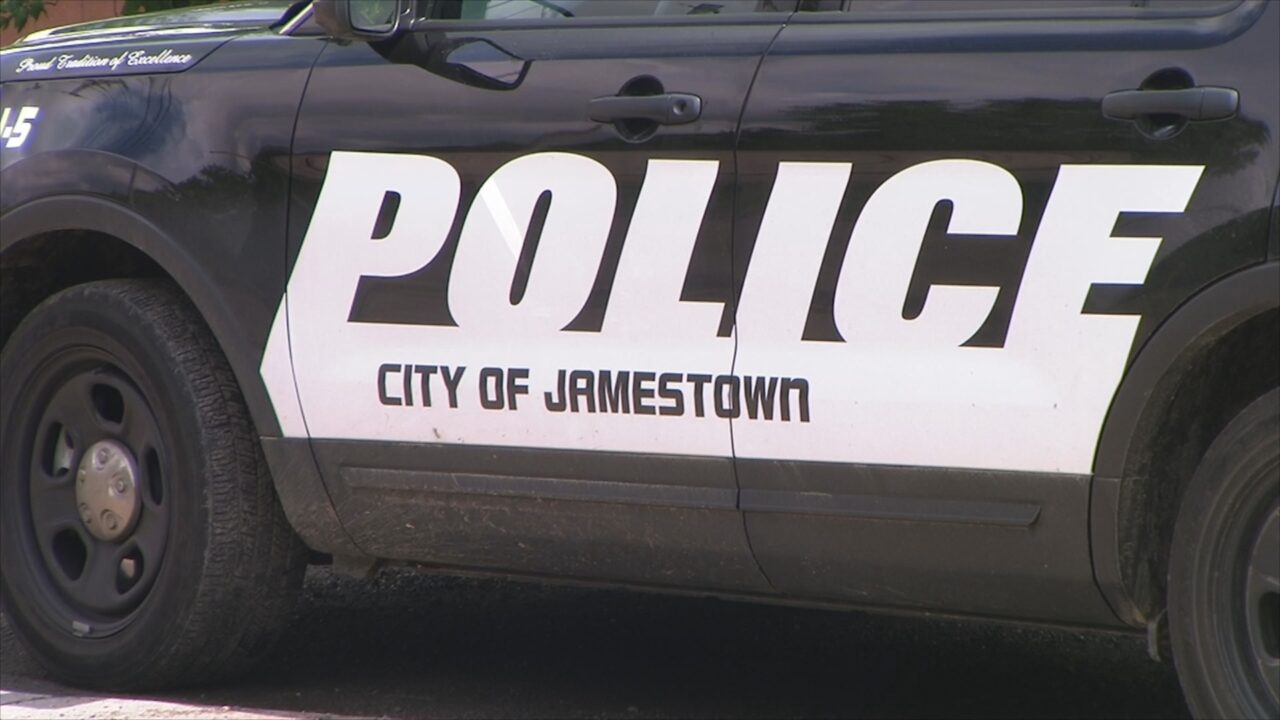 JAMESTOWN – A Jamestown man was arrested by Jamestown Police after officers noted a suspicious person at E Z Clean Car Wash, 41 West Harrison St., at 10:21 p.m., Thursday.
Skye P. Rider, 33, was charged with fifth-degree possession of stolen property after police said he was on an allegedly stolen bicycle.
Police said they matched the bicycle's serial number to one reported stolen and Rider was arrested.
Rider was transported to the City Jail, where police said he was being held on bail.