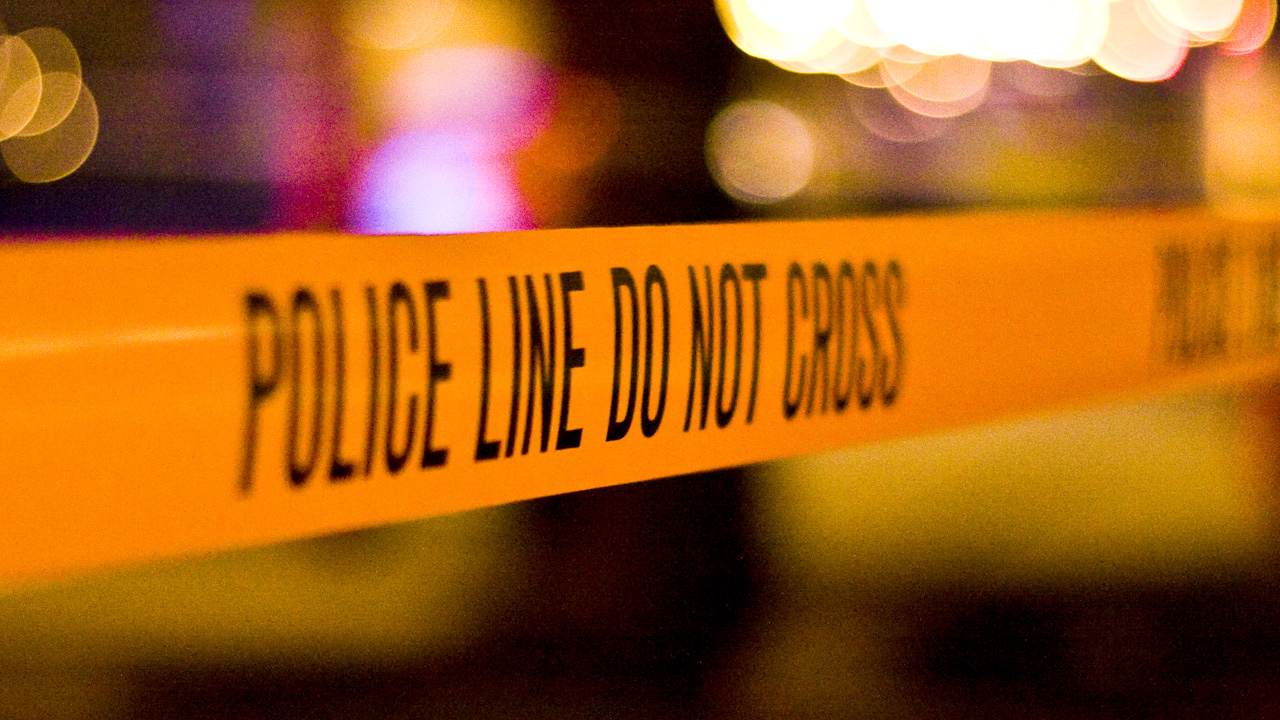 DUNKIRK – A 26-year-old woman was arrested Wednesday in connection with a fatal stabbing in Dunkirk.
Ashlyann M. Lopez-Lopez is charged with first-degree manslaughter.
Dunkirk Police allege Lopez-Lopez stabbed a 15-year-old girl to death in the afternoon of May 15 on Lincoln Avenue.
Lopez-Lopez was arraigned in Dunkirk City Court and remanded to Chautauqua County Jail on $500,000/$1,000,000 bail.
Police said the investigation into the incident is still ongoing. Anyone with information is asked to call the Dunkirk Police Department at 366-2266 or the tip line at 363-0313.