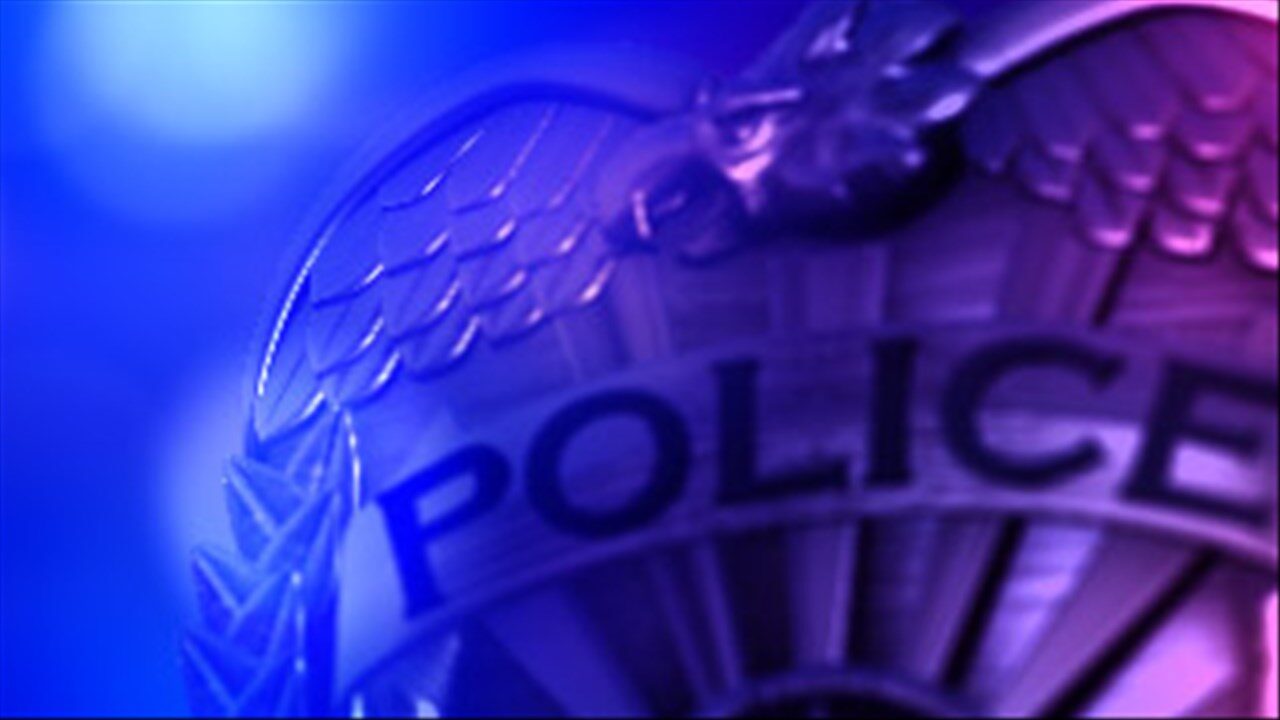 JAMESTOWN – A Jamestown man is charged after Jamestown Police said they responded to a verbal domestic dispute Monday evening at a Windsor Street address.
Police said, after speaking to a female victim, they found Kelvin O. Thomas, 36, hiding in an attic. The female reportedly had an active order of protection against Thomas.
Thomas is charged with second-degree criminal contempt due to the alleged violation of the order of protection. Thomas was taken to Jamestown City Jail to await arraignment.