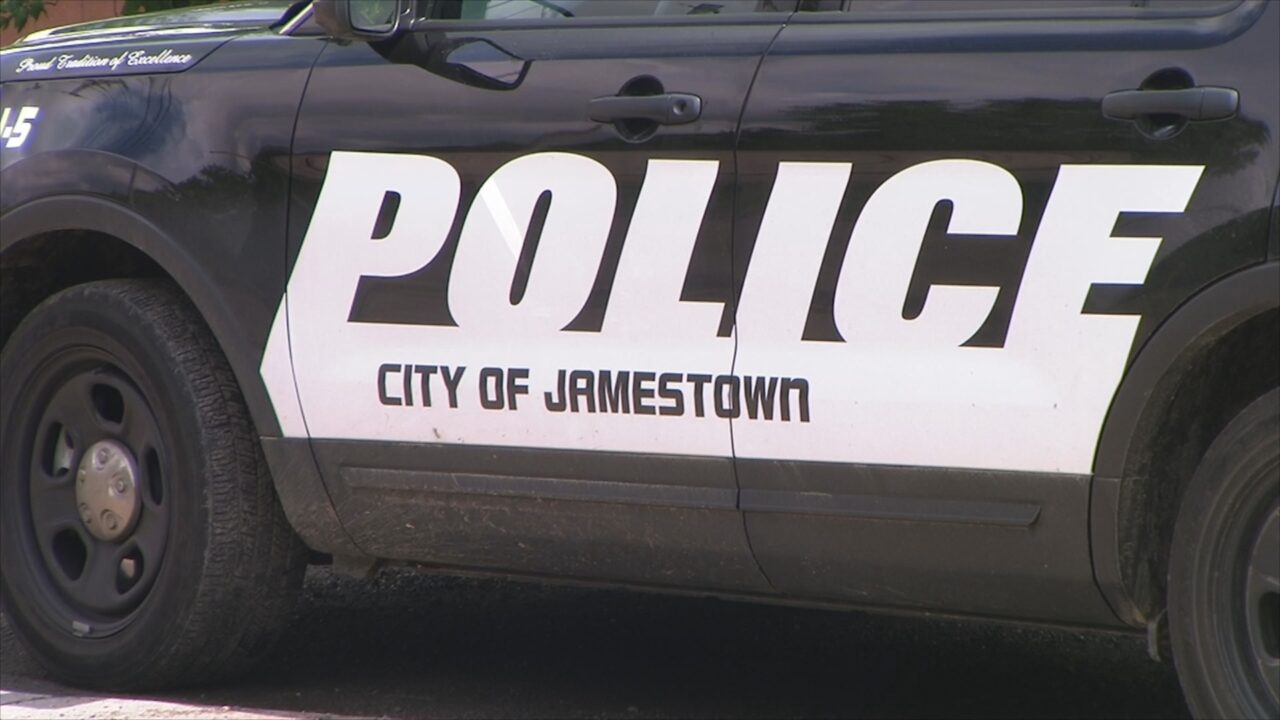 JAMESTOWN – An 18-year-old Jamestown teen was arrested Tuesday evening after he allegedly passed counterfeit money to taxi cab drivers to cover his fare on two occasions, according to the Jamestown Police Department.
Police said they were alerted by the taxi driver that the 18-year-old requested the taxi. Officers reportedly pulled the taxi over near Falconer and Stowe Streets, and police said the man allegedly provided a false name to avoid arrest.
The 18-year-old was taken to Jamestown City Jail to await arraignment on charges of first-degree criminal possession of a forged instrument, theft of services and criminal impersonation.