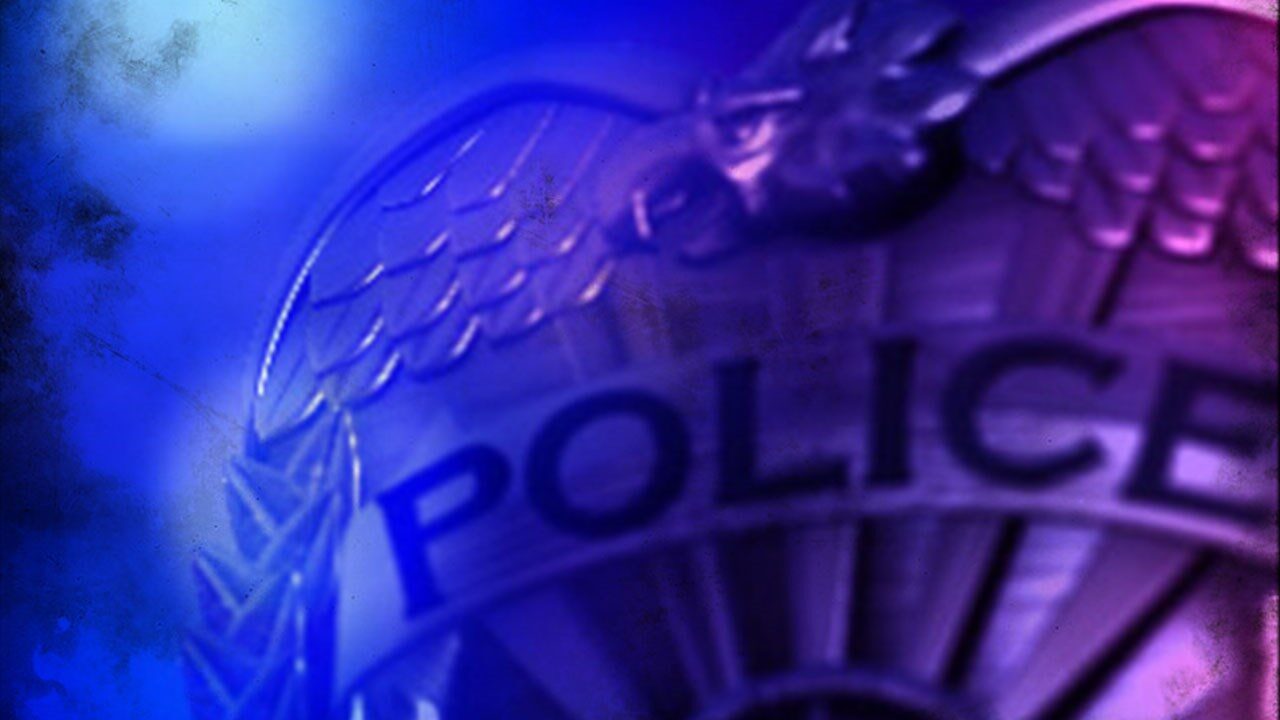 JAMESTOWN – A Jamestown man allegedly ripped a victim's necklace off of her, damaging it, during a domestic dispute Wednesday at a Charles Street residence, according to the Jamestown Police Department.
Police additionally said that the incident allegedly occurred in front of a child.
Andres J. Pizarro-Campos, 27, was charged with fourth-degree criminal mischief and endangering the welfare of a child.
Pizarro-Campos was taken to Jamestown City Jail to await arraignment.