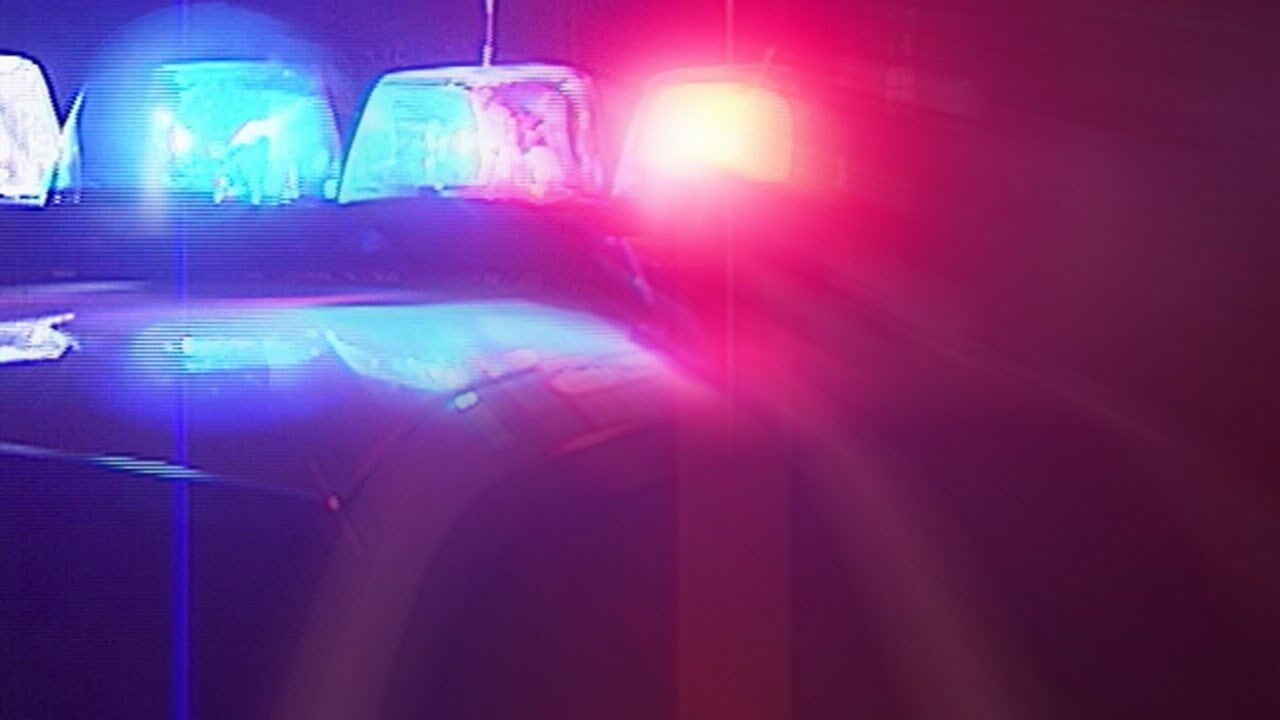 SINCLAIRVILLE – A City of Jamestown man is facing a number of charges including assault after New York State Police said he injured a woman by throwing her into a lawn mower Sunday.
Jonathan Camacho, 20, is charged with aggravated family offense, second-degree reckless endangerment, third-degree assault, second-degree criminal contempt and fourth-degree criminal mischief.
Troopers said Camacho violated an order of protection while visiting a residence in Sinclarville.
While there, troopers allege that Camacho broke the protected party's television and attempted to fight random neighbors.
Troopers said Camacho allegedly picked up one woman by her neck and threw her into a lawn mower; resulting in injury.
Camacho was taken into custody and transported to the State Police Barracks in Jamestown for processing. He was then taken to the Chautauqua County Jail pending arraignment.