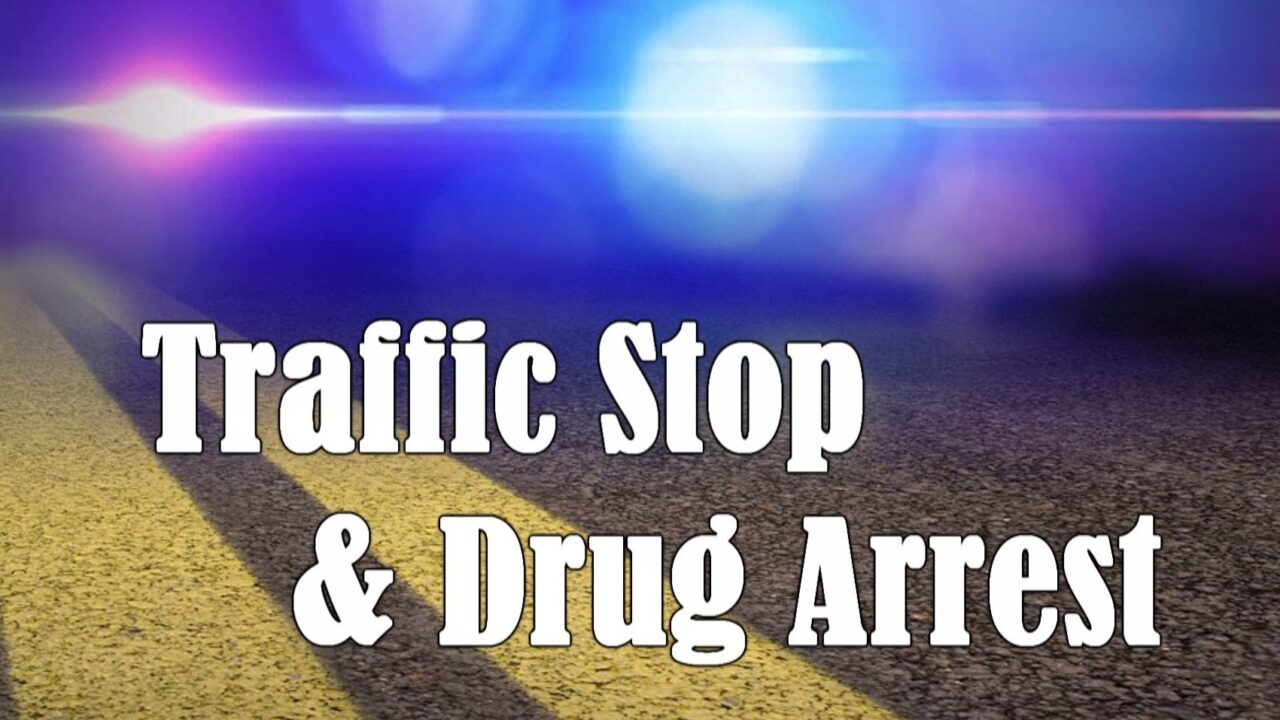 JAMESTOWN –  A Jamestown man was charged after Jamestown Police said he allegedly possessed a quantity of methamphetamine and marijuana during a traffic stop Thursday in the area of Grant and Falconer Streets.
Police said that they were working a joint GIVE operation with New York State Police when they observed a vehicle, allegedly driven by Devonte J. Chandler, 27, fail to stop on Van Buren Street at Lakeview Avenue.
Chandler allegedly traveled several city blocks before he allegedly attempted to exit his vehicle. Chandler was also allegedly operating on a suspended license.
Chandler was charged with seventh-degree criminal possession of a controlled substance, unlawful possession of marijuana, third-degree aggravated unlicensed operation and second-degree obstructing governmental administration. He was taken to Jamestown City Jail to await arraignment.