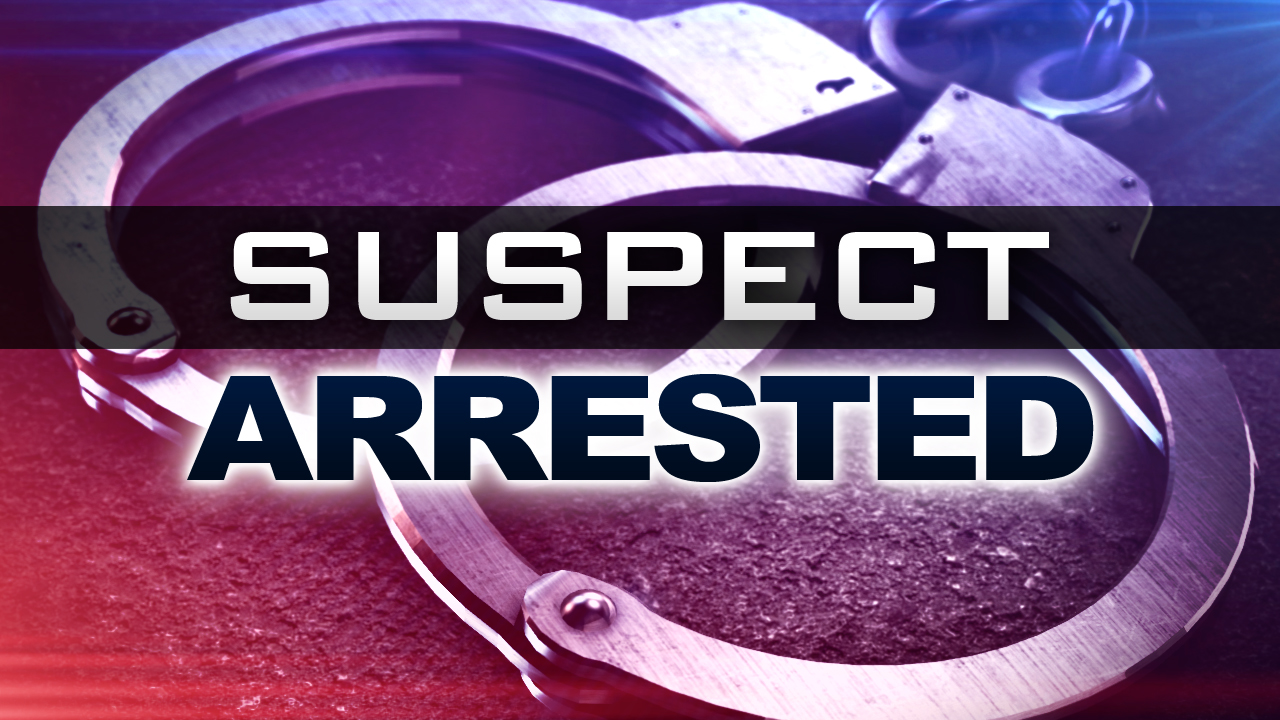 JAMESTOWN – A Jamestown man is facing charges following a narcotics investigation by Jamestown Police.
Lucas A. Smyczek, 31, of Jamestown, was charged with second-degree obstruction and third-degree felony possession of a controlled substance.
Police said that Smyczek was also wanted by New York State Parole and had other outstanding local warrants.
Officers responded to a call of a suspicious vehicle and possible narcotic activity at 6:53 p.m. Wednesday at Cherry Street and West Eighth Street.
Police said the vehicle in question tried to flee the scene upon their arrival.They attempted a traffic stop and the suspect fled jumped out of the car and left on foot.
He was shortly detained and police said he refused to comply with commands and was forcibly apprehended in the area of Lafayette Street and Isabella Avenue.
He also allegedly tried to conceal and then throw a "large quantity of narcotics with intent to sell."