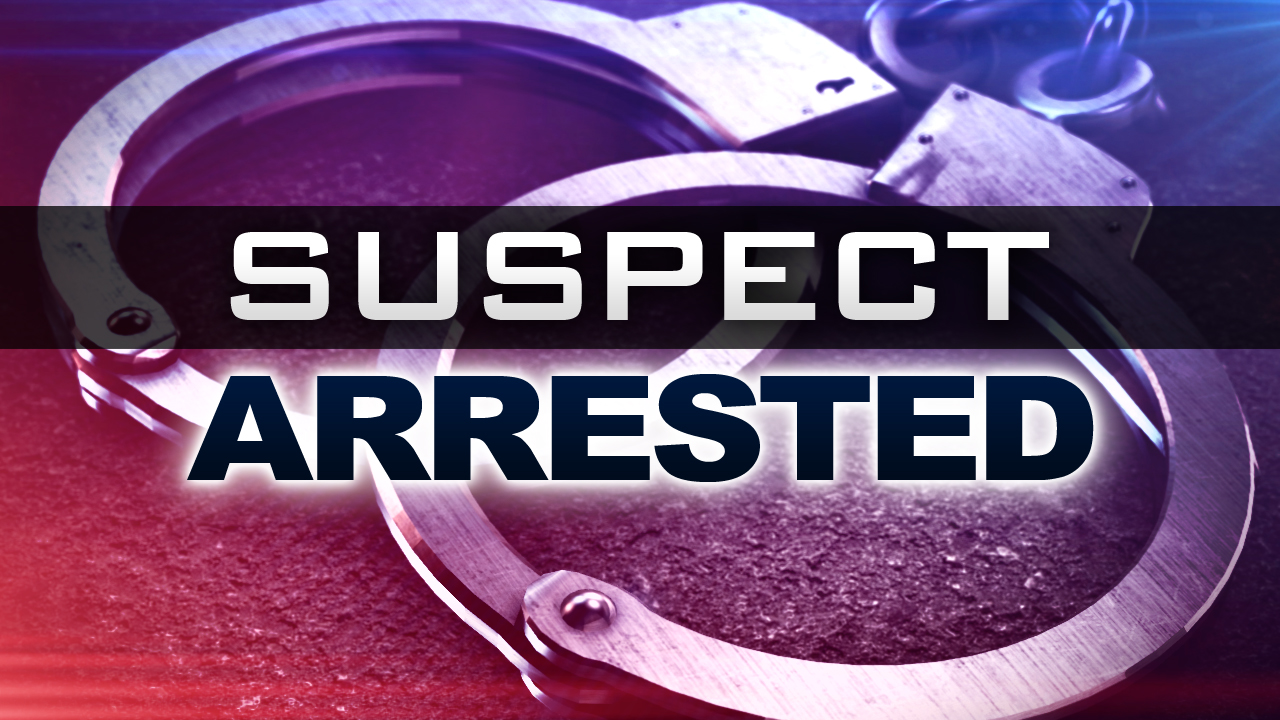 ELLINGTON – On Saturday, New York State Police Troopers responded to a complaint of disorderly conduct at a store in Ellington that prompted the arrest of a Bemus Point woman.
Troopers said Sally Lawson, 62, of Bemus Point, was charged with petit larceny, resisting arrest and disorderly conduct.
Troopers said they saw Lawson in an intoxicated condition and yelling obscenities.
Further investigation revealed that Lawson allegedly had several stolen items from the complainant's store in her purse.
While attempting to place Lawson under arrest , she physically resisted and attempted to bite and kick the Troopers, they said.
After Lawson was taken into custody, she was processed at SP Jamestown and transported to the Chautauqua County Jail, pending arraignment.