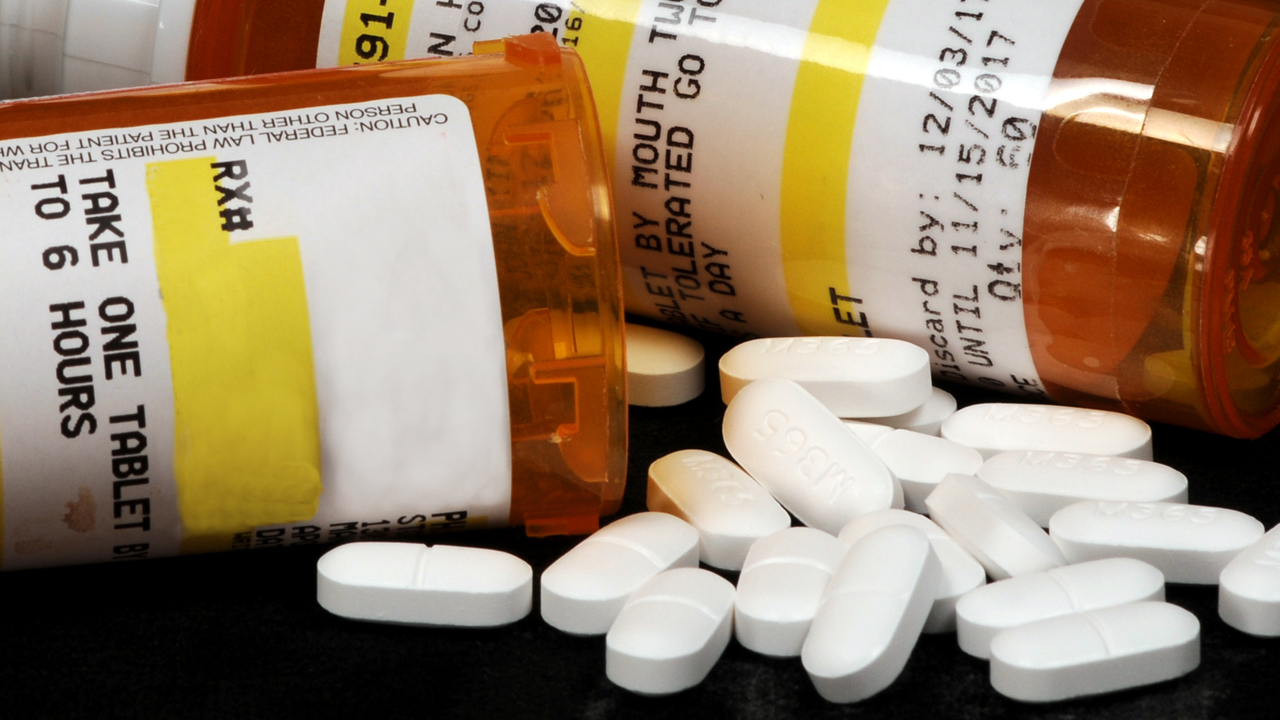 MAYVILLE – Congressman Tom Reed announced Wednesday that Chautauqua County will be receiving a $1 million grant to support their efforts to combat the opioid crisis in rural communities. 
"We care about ensuring that our rural communities have fair access to the resources to help people struggling with opioid addiction," Reed said. "The opioid epidemic is destroying our communities, and I am proud to have voted for legislation to provide funding for grants such as this one. This grant enables Chautauqua County to continue their efforts to combat the opioid crisis and keep our communities safe."
"Our collaboration efforts here in Chautauqua County to combat the opioid crisis are having a positive impact," said Chautauqua County Executive George Borrello. "We appreciate the recognition of the good work being accomplished with this grant award."
The Health Resources and Services Administration (HRSA) provides funding for Rural Communities Opioid Response Program (RCORP). RCORP is a multi-year opioid-focused initiative aimed at reducing the mortality of substance use disorder in high-risk rural communities. RCORP-Implementation grants help rural residents access treatment and move towards recovery.