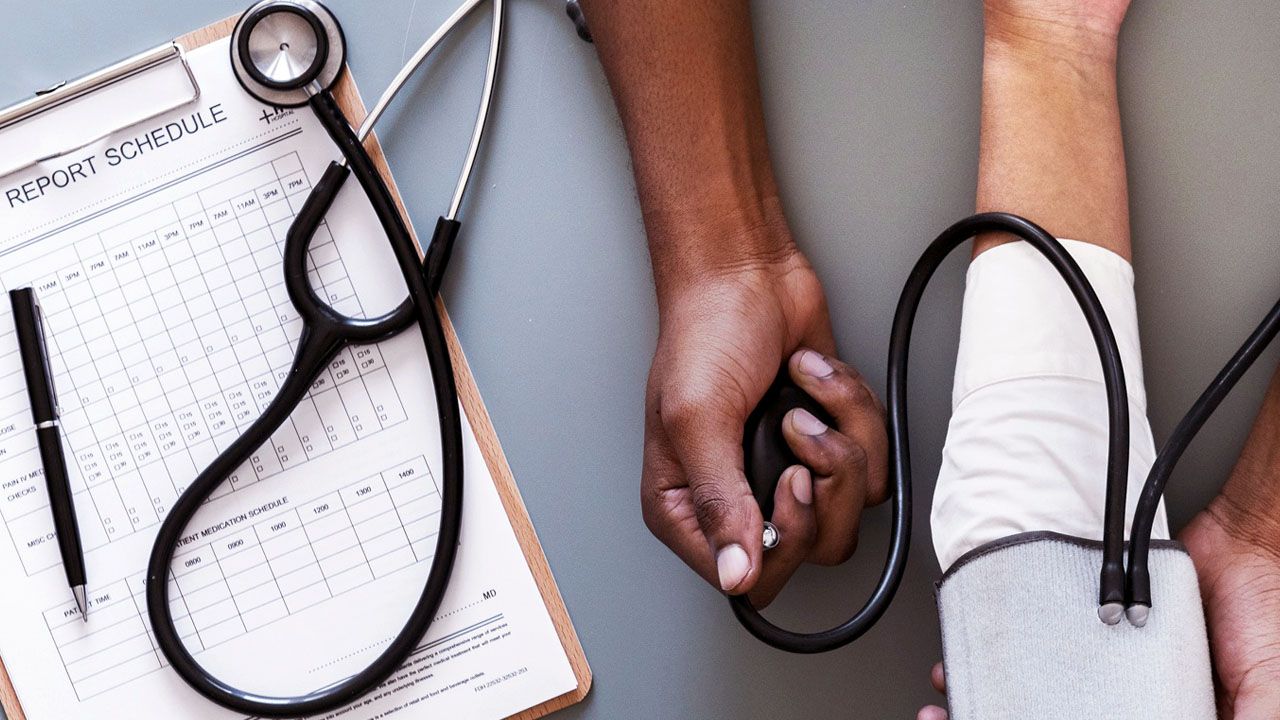 JAMESTOWN – Congressman Tom Reed announced Thursday a $167,000 grant to provide The Chautauqua Center with funding to support their efforts to provide healthcare in the community.
"We care about ensuring that our friends and neighbors have fair access to affordable and high-quality healthcare," Reed said. "This grant enables The Chautauqua Center to grow their team, ensuring the continuation of quality care provided and a boost in jobs."
"We are very happy that HRSA and our elected officials, including Tom Reed, continue to see the value in supporting The Chautauqua Center and the vital programs we bring to the Chautauqua region," said Michael C. Pease, Chief Executive Officer of The Chautauqua Center. "These resources will allow the center to expand its mental health and substance abuse treatment programming. By securing this funding TCC will be able to offer a new line of service, chiropractic, as an alternative form of pain management. As we continue to expand services our goal has always been to treat the whole person in a fully integrated manner while at the same time offer the services that the patient desires. Our model of care is based on a partnership with the consumer. We will continue to add services to our scope of offerings as part of this partnership."
The Chautauqua Center is a Federally Qualified Health Center (FQHC) that provides family medicine and wellness outpatient services to people of all ages. It is also recognized as a Certified Patient Centered Medical Home (PCMH), providing total health care through their medical home teams. The Health Resources and Services Administration (HRSA) provides funding for FQHCs.