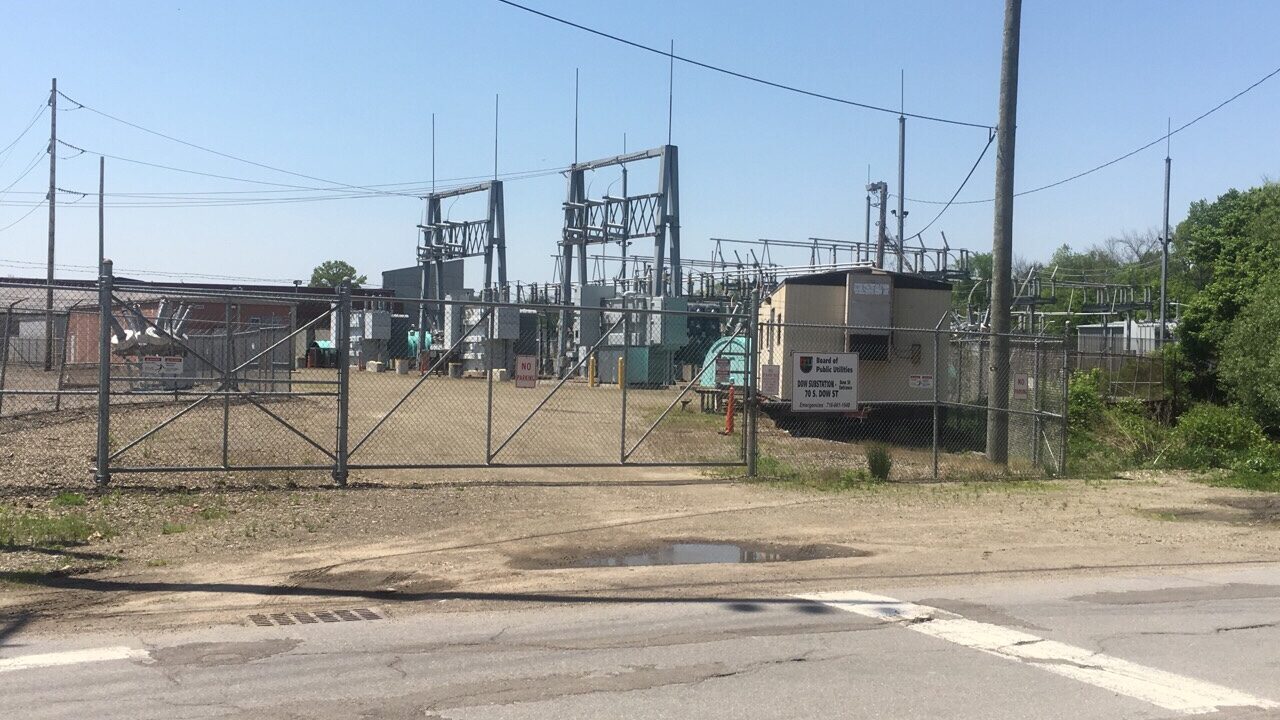 JAMESTOWN – Rochester's Supreme Court Fourth Department Appellate Division denied the City of Jamestown's petition to annex the Jamestown Board of Public Utilities' Dow Street Substation property on Thursday.
The City of Jamestown and Jamestown Board of Public Utilities in a joint statement said they are disappointed in the decision and will continue to pursue annexation of the substation property.
"The Appellate Division made no finding with respect to the merits of the City's petition thereby leaving the door open for the City of Jamestown to continue to pursue annexation," stated lawyers with Bond, Schoeneck and King, PLLC who represent the city and BPU.
BPU officials said the proposed annexation would save the utility approximately $173,000 in property tax payments to the Town, Village and School District annually.
The City and the Jamestown Public School District each would have received tax equivalency payments of around $80,000 a year from the utility, officials said.
"Naturally, we are disappointed by the outcome, but recognize that we can still pursue our initiative to annex the City-owned Dow Street Substation property into the City," said City Council President Marie Carrubba in a statement to WNYNewsNow. "We pursued this case to assist the BPU Electric Division in keeping rates affordable for all BPU ratepayers, both inside and outside the City, and to enable the City to better manage, control, maintain and protect the Substation.  This decision is a temporary setback in that work."
City and BPU officials said that they are considering and evaluating all available and viable legal options moving forward.
The Substation sits on property in the Town of Ellicott and the Village of Falconer on Dow Street between Tiffany Avenue and south of East Second Street.