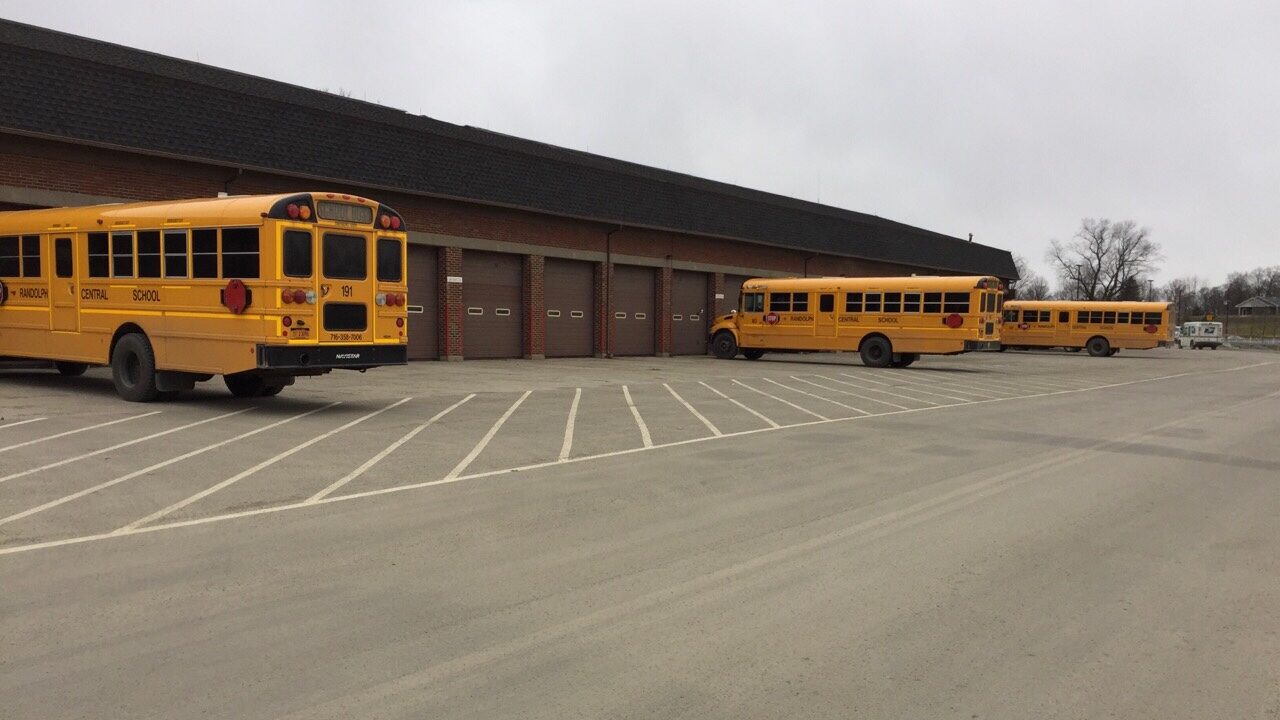 CATTARAUGUS COUNTY – Unvaccinated students will have to find a new way to school after a controversial state law passed this spring prohibits them from riding public school buses or attending class.
The law gives unvaccinated students up to 30 days after they enter a school to show they've had the first dose of each required immunization.
The Cattaraugus County Health Commissioner says he is particularly concerned with unvaccinated Amish students riding buses to school.
Many don't attend public schools, but still use buses to get to Amish schools. The commissioner says they will still need to be vaccinated even though they are at separate buildings.
The commissioner is looking to meet with Amish leaders to set up vaccination clinics before the school year starts. Those in violation of the law could face civil penalties.
Last week some lawmakers in the State Government argued a special exemption should be made to let unvaccinated students attend school.
Health experts' cite an immediate danger to all students amid one of the biggest measles outbreak in more than 25 years.