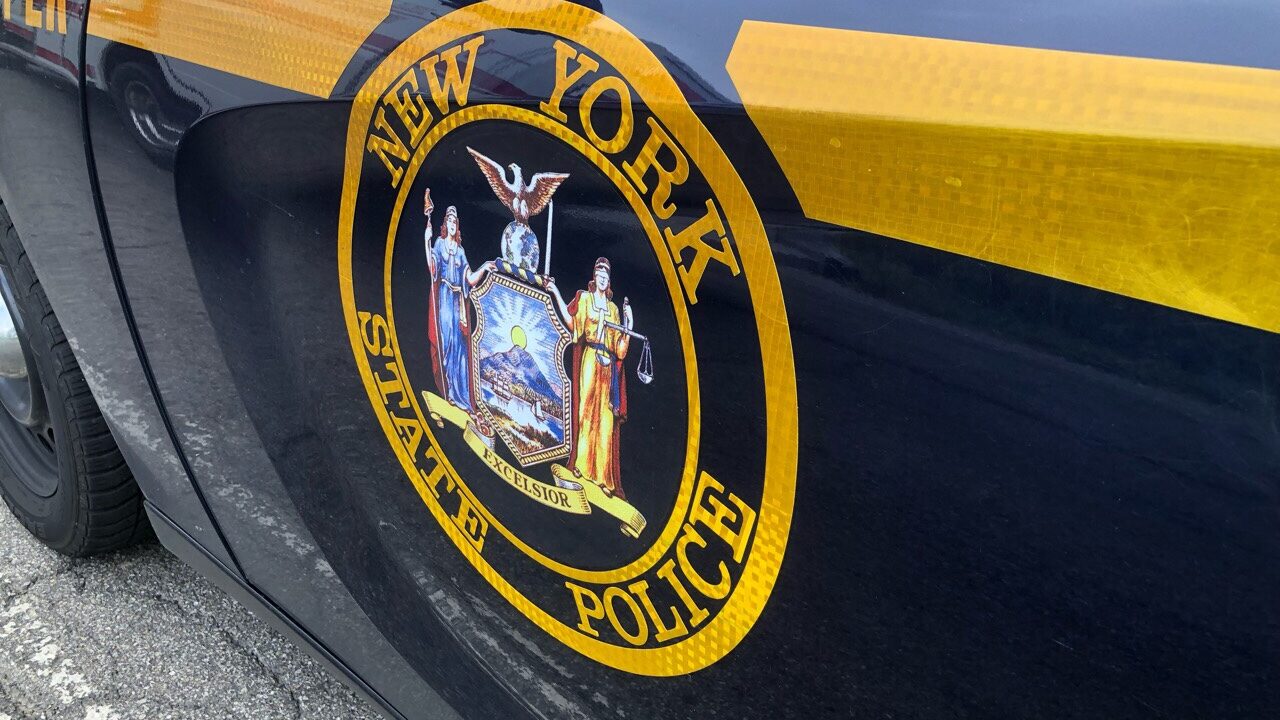 BEMUS POINT – A Bemus Point woman was arrested after New York State Police said she was yelling profanities at a residence Tuesday.
Troopers said they arrested Sally Lawson, 62, after responding to a residence for a report of a disorderly subject.
Lawson allegedly drove past the caller's residence yelling profanities, something she has done several times prior.
Troopers located Lawson and advised her that she was under arrest, at which time she became belligerent and began to physically resist being placed in handcuffs.
Once in custody, Lawson was transported to State Police Barracks in Jamestown and subsequently to the Chautauqua County Jail.
Lawson is charged with second-degree obstructing governmental administration, resisting arrest and second-degree harassment.