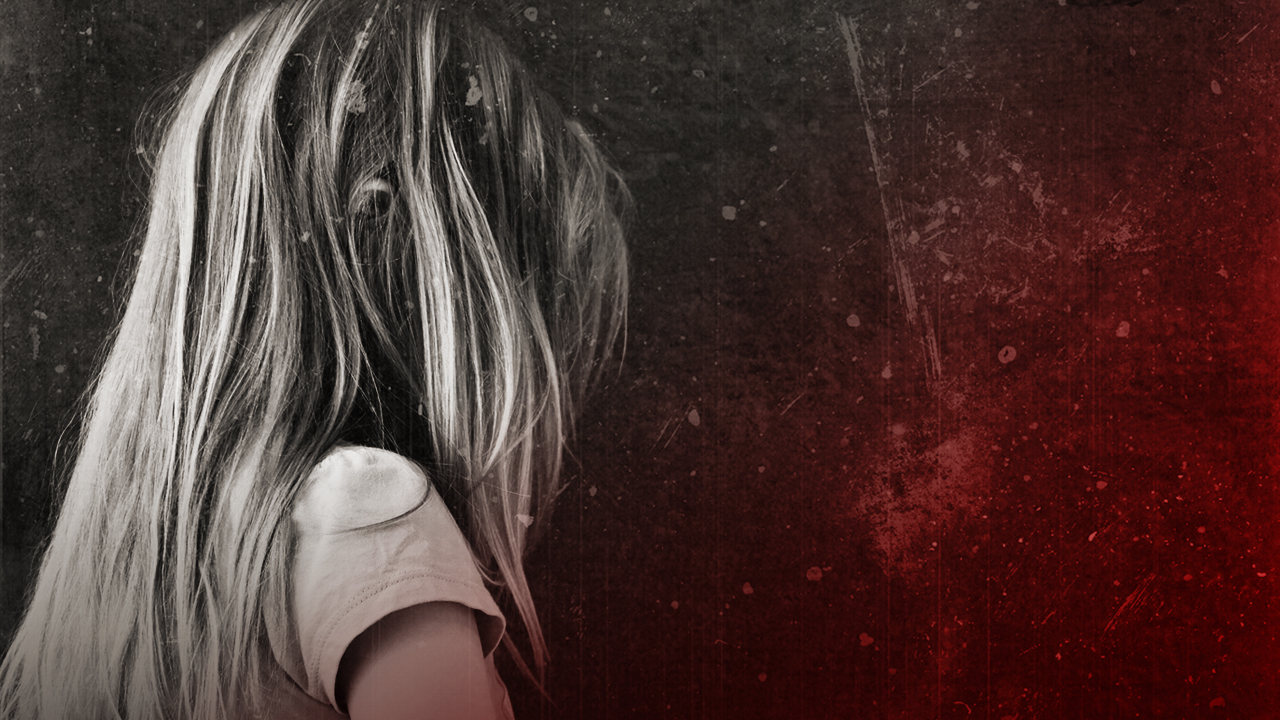 ASHVILLE – A Warren Pennsylvania man is facing rape and sexual abuse charges after the Chautauqua County Sheriff's Office alleged he engaged in sexual acts with a juvenile victim.
Steven M. Jackson, 24, is charged with first-degree rape and first-degree sex abuse.
Deputies said that through investigation into a report of a "suspicious situation" on Kortwright Road in the Town of Ashville they found that Jackson allegedly engaged in sexual acts with a juvenile between August and December 2017.
A warrant was issued for Jackson's arrest and he was taken into custody Friday.
Jackson was transported to the Chautauqua County Jail for centralized arraignment.