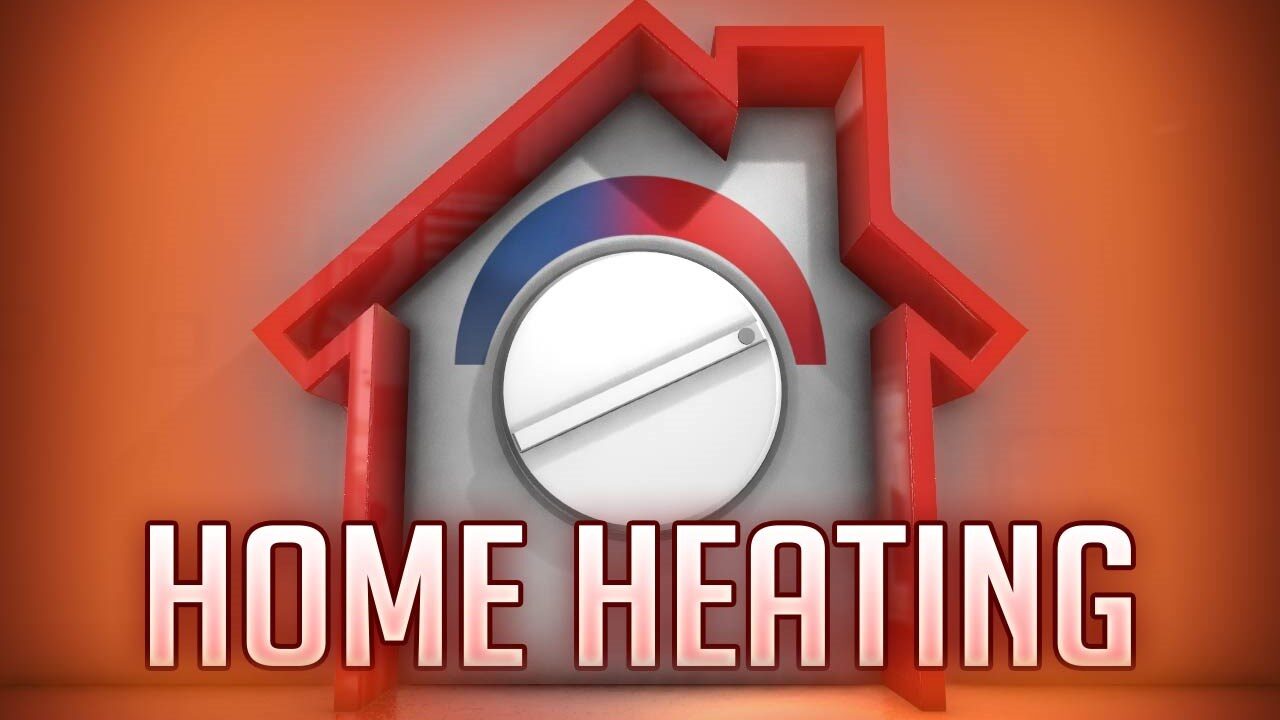 ALBANY – Electric and natural gas customers in New York could see lower prices on their bills this winter season.
New York State's Public Service Commission says prices should dip to figures slightly lower than last year's average.
The average residential customer using 600 kilowatt-hours of electric per month is expected to pay around $34 per month for the supply.
Customers consuming 720 therms of natural gas can expect to pay under $760 from November through March.
The commission cautioned that these estimates are statewide averages and that prices may vary from utility to utility and region to region.
Furthermore, the group said the price dip is thanks to lower natural gas prices and the utilities are expected to pass along the savings to their customers.