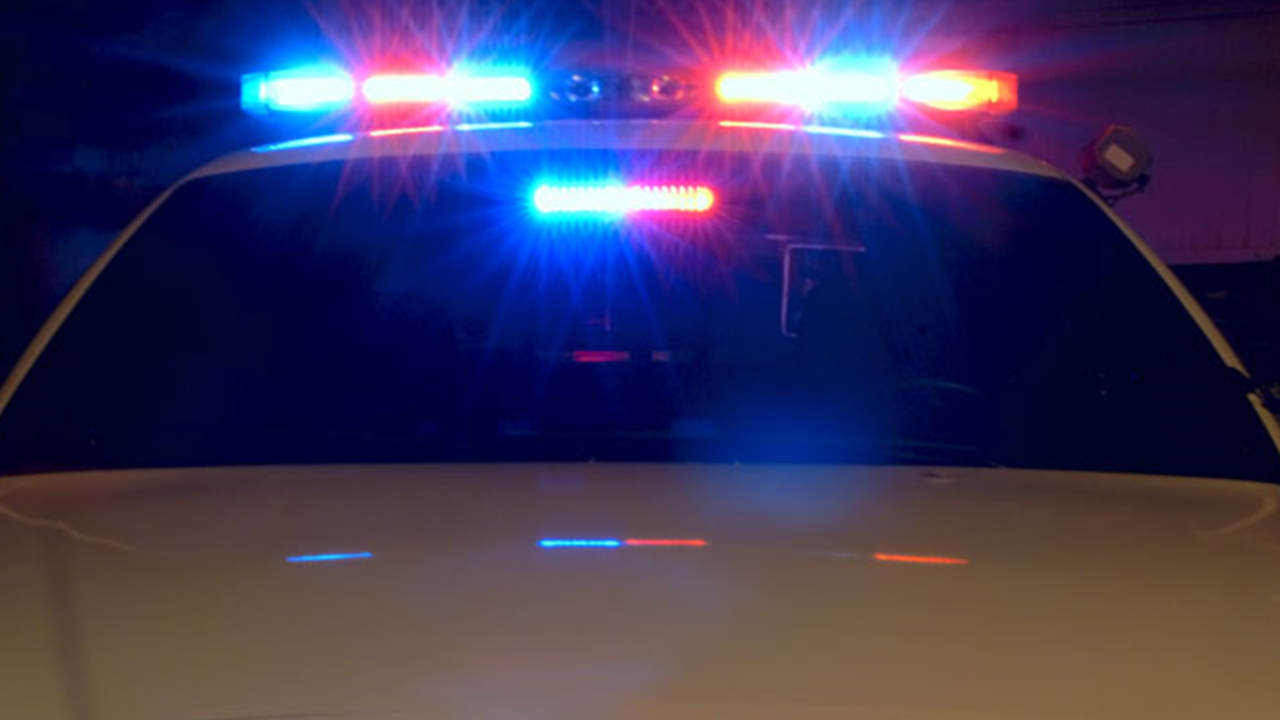 JAMESTOWN – A Village of Falconer man was charged for allegedly driving while intoxicated after City of Jamestown Police alleged his blood-alcohol concentration was twice the legal limit Sunday.
Shane E. Dalrymple, 43, is charged with no/inadequate lights, insufficient turn signal less than 100 feet, no/improper signal, DWI and DWI per se.
Police said Dalrymple was pulled over on Allen Street for driving without headlights on.
After stopping and speaking with Dalrymple, police alleged he was operating his vehicle in an intoxicated condition.
Dalrymple was taken to Jamestown City Jail where police said he submitted a chemical breath test to determine his blood-alcohol concentration. Police said his BAC was twice the legal limit.
Police said Dalrymple was released with an appearance ticket.