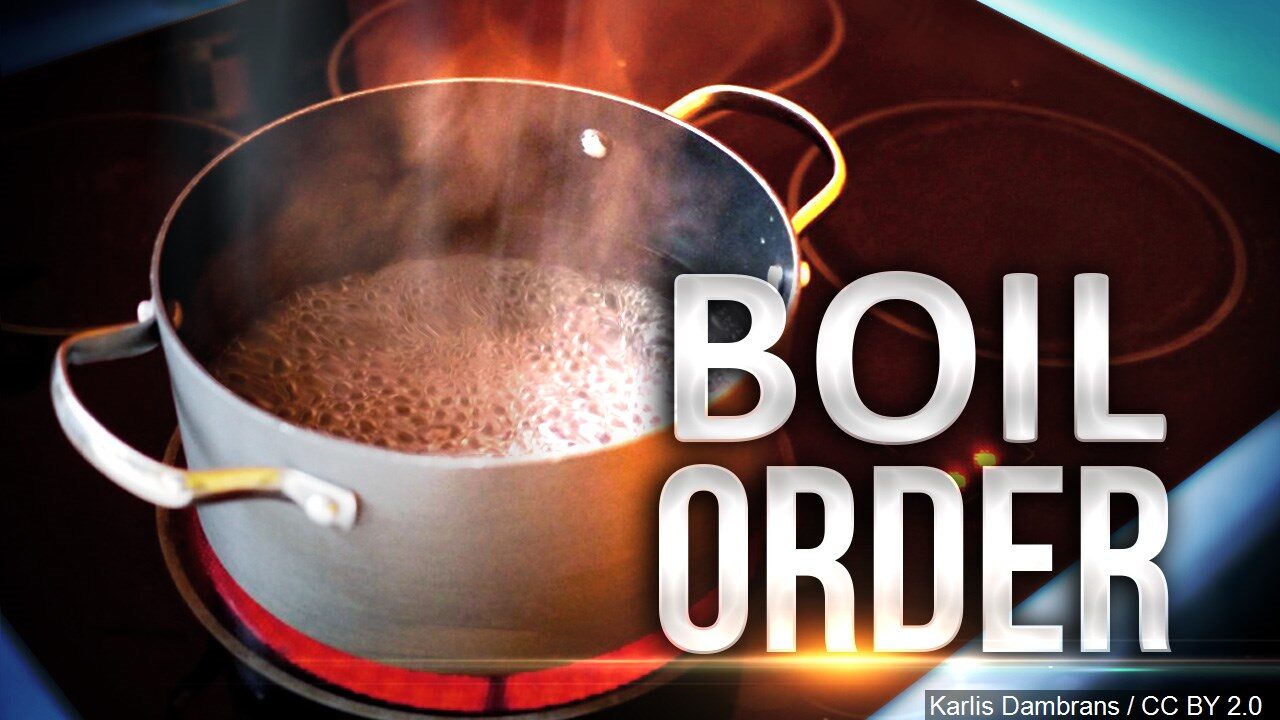 BUSTI – A boil water order for parts of the Town of Busti will likely remain in effect through the weekend.
Jamestown Board of Public Utilities Communications Coordinator Rebecca Robbins told WNYNewsNow a water main break at the Shadyside Water Pump Station Thursday prompted the Chautauqua County Department of Health to issue the boil water order.
Robbins said crews repaired the break late last night.
Areas under the order include: Hunt Road toward Busti between Big Tree Road and Southwestern Drive; and Orchard Road off of Southwestern Drive.
Robbins said The Homestead Active Senior Living by Heritage Ministries is also under the boil water order.
BPU crews will be testing the water Friday and Saturday and sending samples to the county's health department.
Robbins says the order will likely be in effect until Sunday or Monday.
Water may be used by healthy individuals for showering, bathing, shaving and washing as long as care is taken not to swallow water and avoid shaving nicks.
Boiled or bottled water should be used for drinking, making ice, brushing teeth, washing dishes and food preparation until further notice.  Boiling kills most bacteria and other organisms in the water.
The Department of Health says when distribution pipes and mains lose pressure, it increases the chance that untreated water and harmful microbes could enter the system.