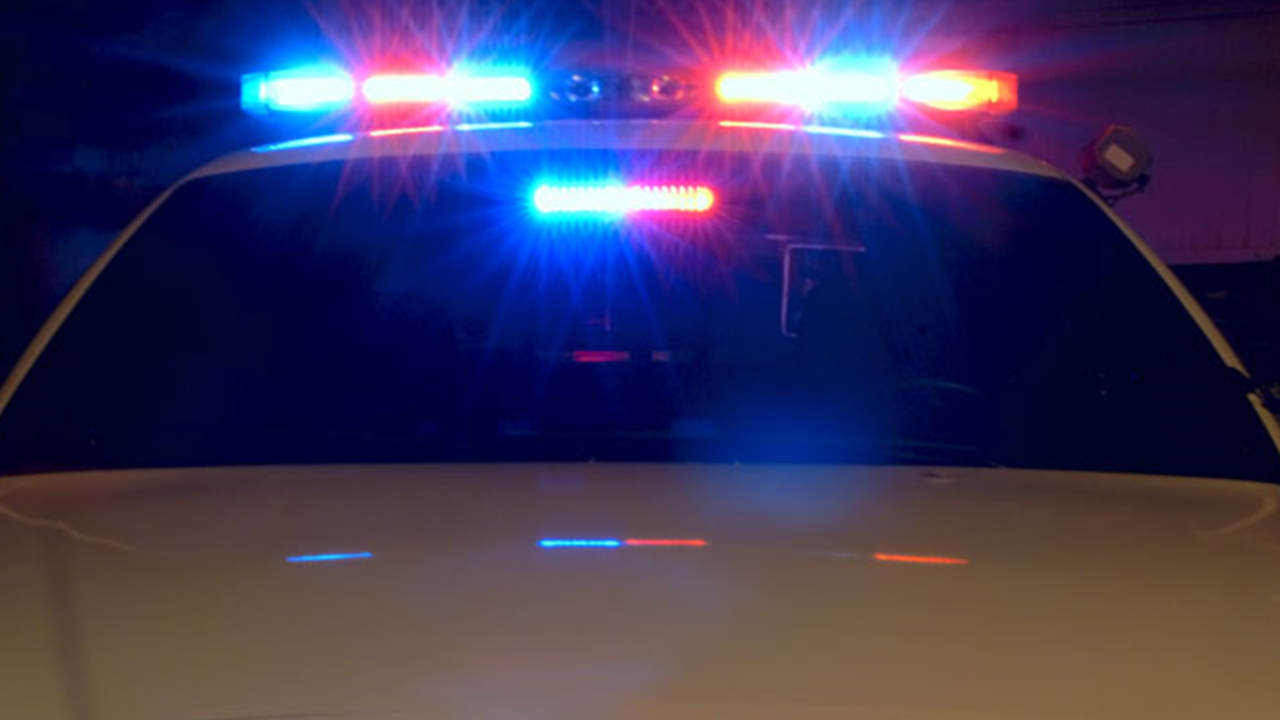 FRENCH CREEK – An Erie, Pennsylvania man is facing charges after the Chautauqua County Sheriff's Office alleged he stole a gravestone from the St. Mathias cemetery.
Deputies said Edwin L. Stancliff, 58, turned himself into investigators on Monday.
Stancliff is charged with petit larceny and first-degree cemetery desecration.
He was taken to the Chautauqua County Jail for centralized arraignment.