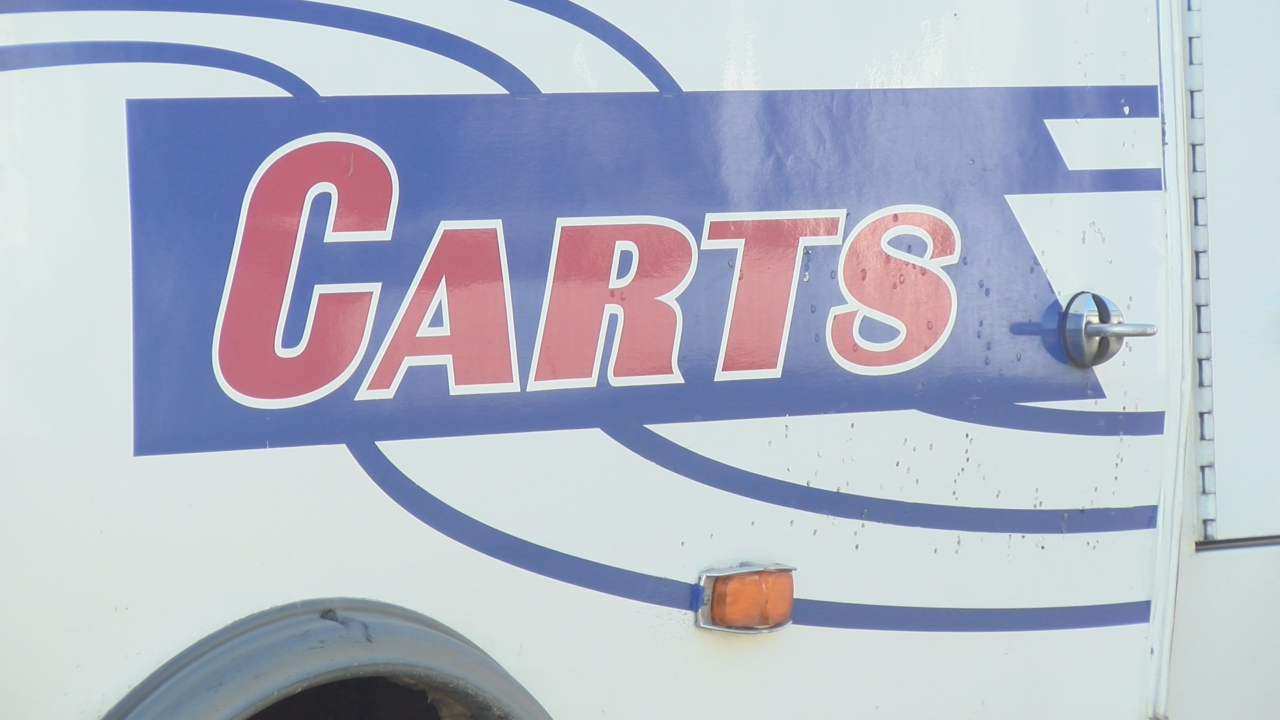 JAMESTOWN – Veterans and active military can ride Chautauqua County's bus service for free on Veterans Day.
Officials with the Chautauqua Area Regional Transit System (CARTS) made the announcement Thursday.
To ride, veterans may board the bus with a valid veteran or military ID card.
"Today and every day we would like to thank and honor our veterans and active military members, who define selfless service," said Michele Westphal, Senior Project Coordinator of CARTS. "To show our gratitude CARTS will offer free rides on our CARTS City Fixed Routes on Veterans Day, November 11, 2019."
For more information about CARTS, visit chqgov.com/carts/CARTS.