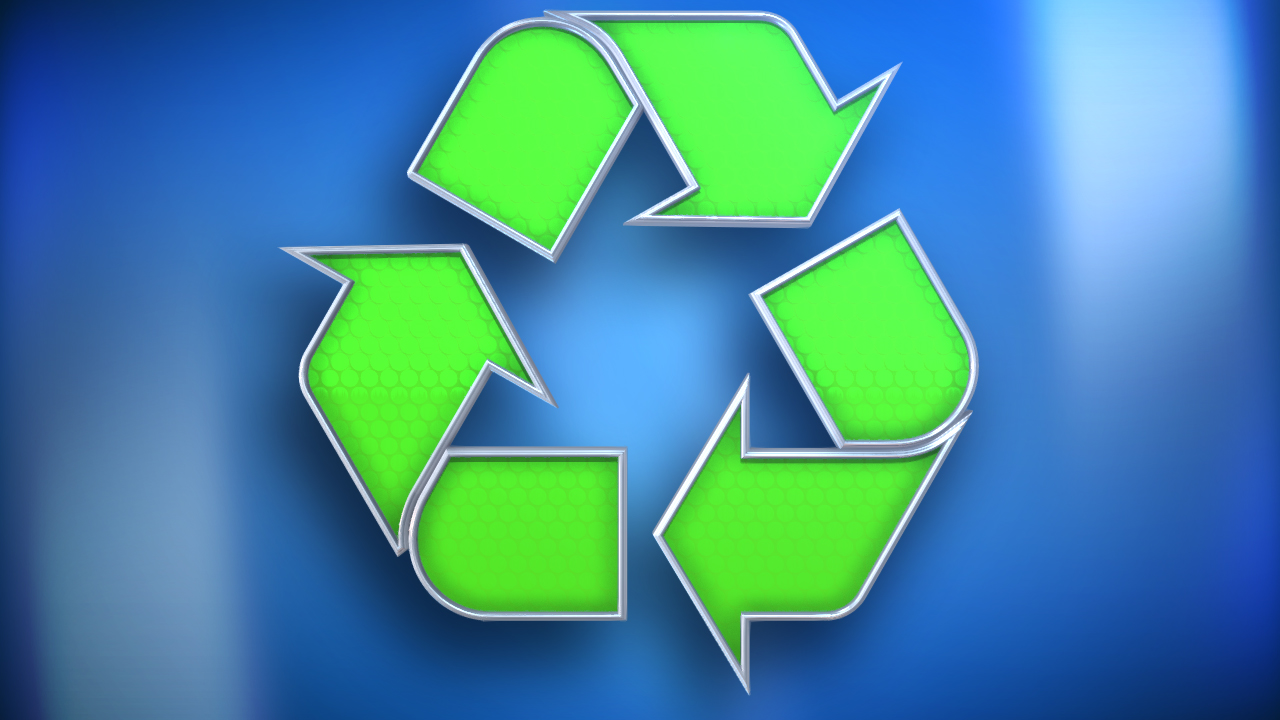 ALBANY – New York State officials are highlighting the importance of reducing waste on "New York Recycles Day," Monday.
New York State Department of Environmental Conservation Commissioner Basil Seggos says the efforts complement America Recycles Day, a national initiative to raise awareness of the economic, environmental, and social benefits of reducing, reusing, and recycling.
"New York remains a national leader in forward-thinking recycling strategies, programs, and policies focused on responsible and sustainable stewardship to better protect the health of our communities and the environment," Seggos said. "As global recycling markets fluctuate, it's more important than ever that DEC continues to protect our natural resources. On New York Recycles Day, I encourage all New Yorkers to commit to the core conservation principles of reduce, re-use, and recycle to ensure the world is a better place for generations to come."
Across the state, individuals, community groups, businesses, schools, and government agencies promote New York Recycles Day in a variety of ways, from encouraging others to reduce their waste by pledging to start an office or school recycling program, participating in the NY Recycles poster contest, hosting a reuse exchange, and improving awareness of local recycling requirements.
Officials say these combined efforts help educate and inform New Yorkers about the advantages of the three R's through community events.
Additional information about America Recycles Day events is available at the Keep America Beautiful America Recycles Day website.