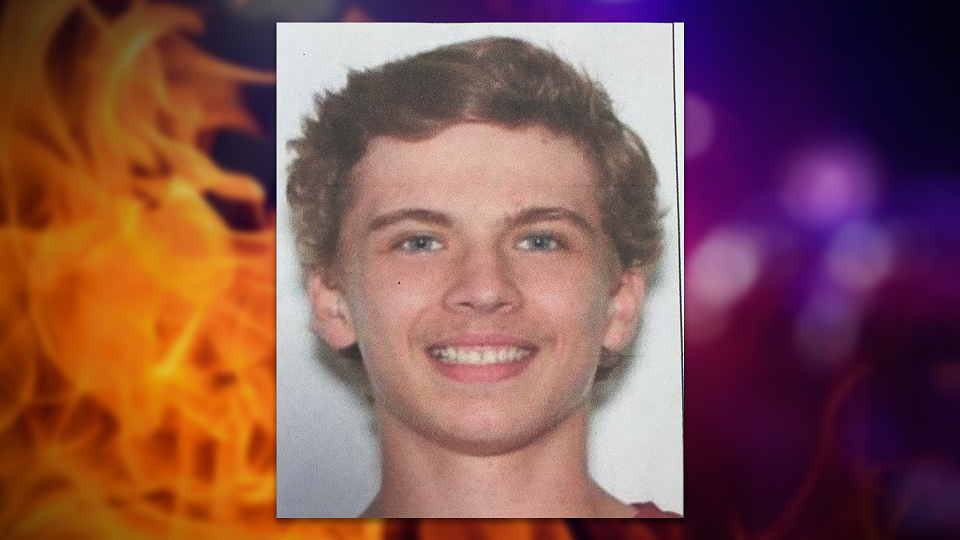 CLARKSVILLE – A 17-year-old Allegany County teen suspected of murdering his parents is believed to have been living in their home with their dead bodies for at least two weeks before the home caught fire.
Last week, William Larson Jr. was arrested and charged with murder following at fire at his Courtney Hollow Road home in Clarksville.
Two bodies recovered from the house were later identified as William and Lisa Larson, William Jr.'s parents.
According to a felony criminal complaint, the murders allegedly happened on Tuesday, November 5, 16 days before the blaze broke out.
Neighbors report young Larson exhibited strange behavior before the fire, including repeatedly driving in and out of his their driveway in the middle of the night and sleeping inside a vehicle in the early morning hours.
Furthermore, one neighbor said he received texts from Larson's mother in the days leading up to the fire. Now, the neighbor believes Larson Jr. sent the texts.
New York State Police charged Larson with two counts of second-degree murder and two counts of second-degree manslaughter in the case.
Larson is currently in the Erie County Youth Services Center on $50,000 bail and $100,000 bond.