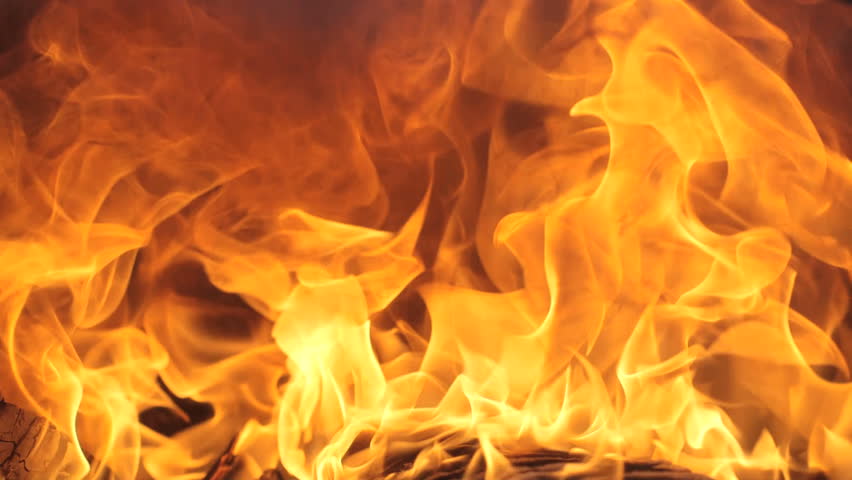 MAYVILLE – Acting Chautauqua County Executive Stephen Abdella says a fire Friday night in the engine room at the County Landfill's power plant temporarily disabled the plant's operations, although one engine has now been restarted.  
Two more engines are expected to be restarted later today or tomorrow.  
No staff were on site when the fire occurred, and there were no injuries.  
"The cause of the fire and the extent of the damage is being investigated and assessed.  Unfortunately, when the plant shuts down an increase in nuisance landfill gas odor in and around the landfill is likely. I have been advised that when the second and third engines are restarted, the potential for nuisance odor issues should be contained," said Abdella.  He further stated that an update will be given to the Public Facilities Committee of the County Legislature on Monday afternoon.