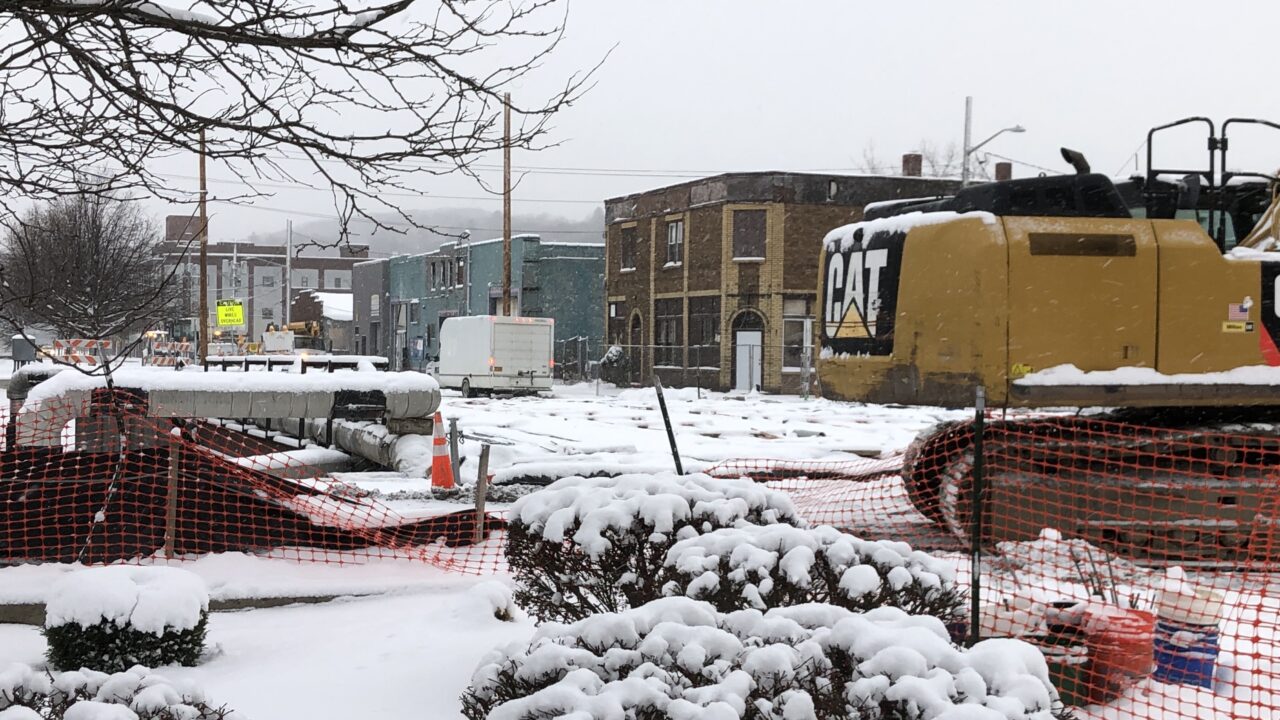 UPDATE: The restoration of the Harrison Street water line planned for this evening has been postponed to a date and time to be announced. The discolored water alert is cancelled.
JAMESTOWN – Residents in the Jamestown area may see discolored water as crews work to restore the Harrison Street Water Line Wednesday night.
Officials with the Jamestown Board of Public Utilities say the discolored water could last for 12 to 24 hours.
The line has been out of service since July, as part of the Harrison Street Bridge Reconstruction Project.
Employees are expected to restore service to the line at around 8:30 p.m. As part of reactivating the line, water flow will change direction, causing water to stir and discolor.
Discolored water will first appear in downtown Jamestown and flow throughout the system.
Residents should be on the look-out for discolored water and should avoid doing laundry until water clears.