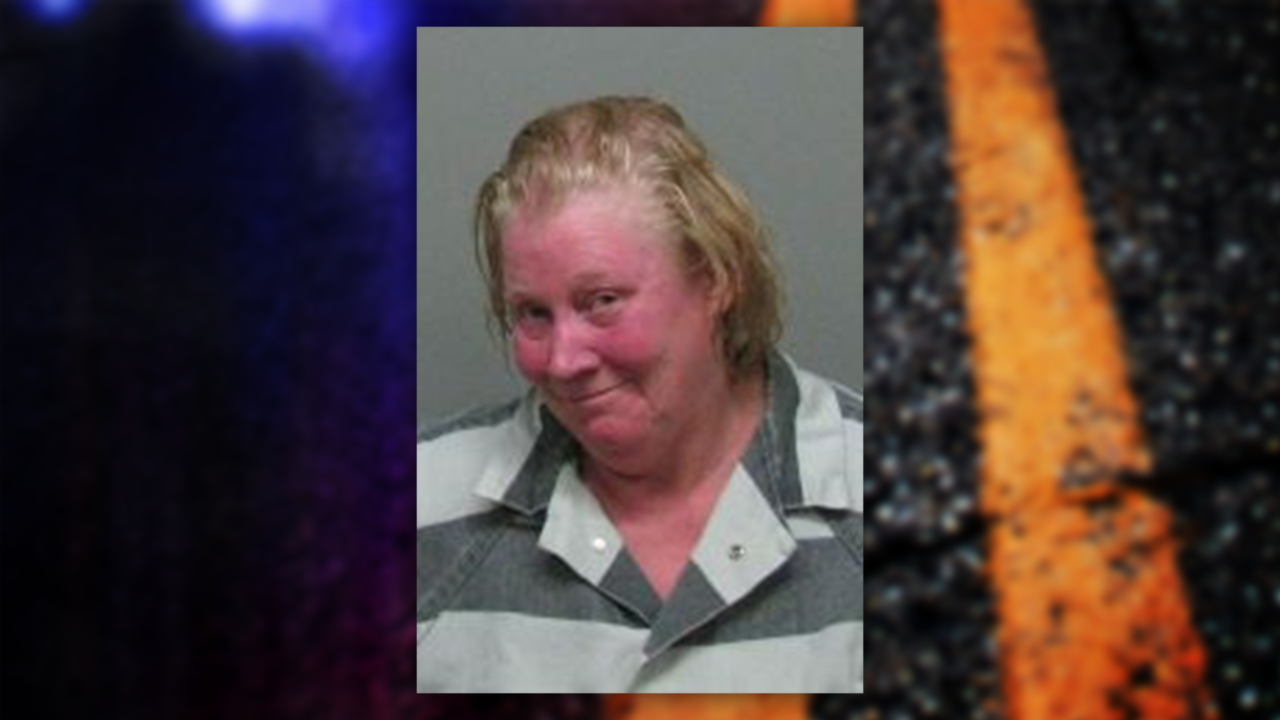 JAMESTOWN – A Bemus Point woman is behind bars after her third arrest in the last three months.
Sally Lawson, 62, was arrested again this month following a motor vehicle crash in the area of Fairmount and Lovall Avenues.
Jamestown Police say that two vehicles collided causing damage just after 4 p.m. on Monday, December 9.
While speaking with those involved, officers determined that Lawson was in violation of a stay away order of protection by being in a vehicle with a protected party.
Officers say Lawson refused to exit the vehicle and had to be physically removed by police.
Following a brief struggle, Lawson was arrested. She is charged with second-degree criminal contempt, second-degree obstructing governmental administration and resisting arrest.
Officers say she was taken to Jamestown City Jail pending arraignment in the case.
Lawson was previously arrested in October for allegedly punching a person in the face and throwing hot coffee on sheriff deputies; and then again in November for calling 911 multiple times without an emergency.