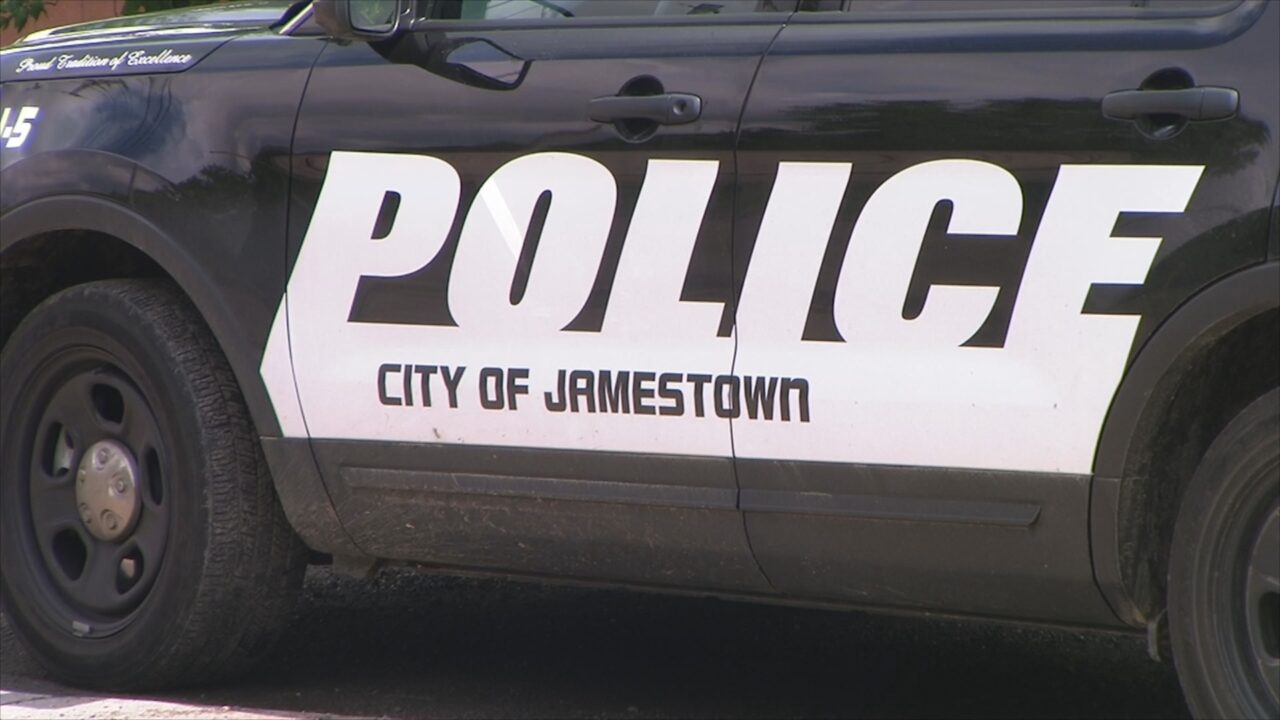 JAMESTOWN – A City of Jamestown man was arrested New Year's Day after allegedly breaking into an apartment while he was "highly intoxicated" and attempted to start a fight.
Jamestown Police say Bryan Livingston Sr., 48, was arrested at 739 E. 2nd St., Apt. 2, just after 3:30 p.m.
Livingston Sr. allegedly entered the apartment "looking to start a fight" and ended up knocking over a kitchen table and breaking a chair.
Additionally, officers say Livingston Sr. refused arrest and fought with them at the scene.
Following a brief struggle, Livingston Sr. was taken into custody.
He is charged with second-degree burglary, fourth-degree criminal mischief and resisting arrest.
Livingston Sr. was taken to Jamestown City Jail pending arraignment in the case.