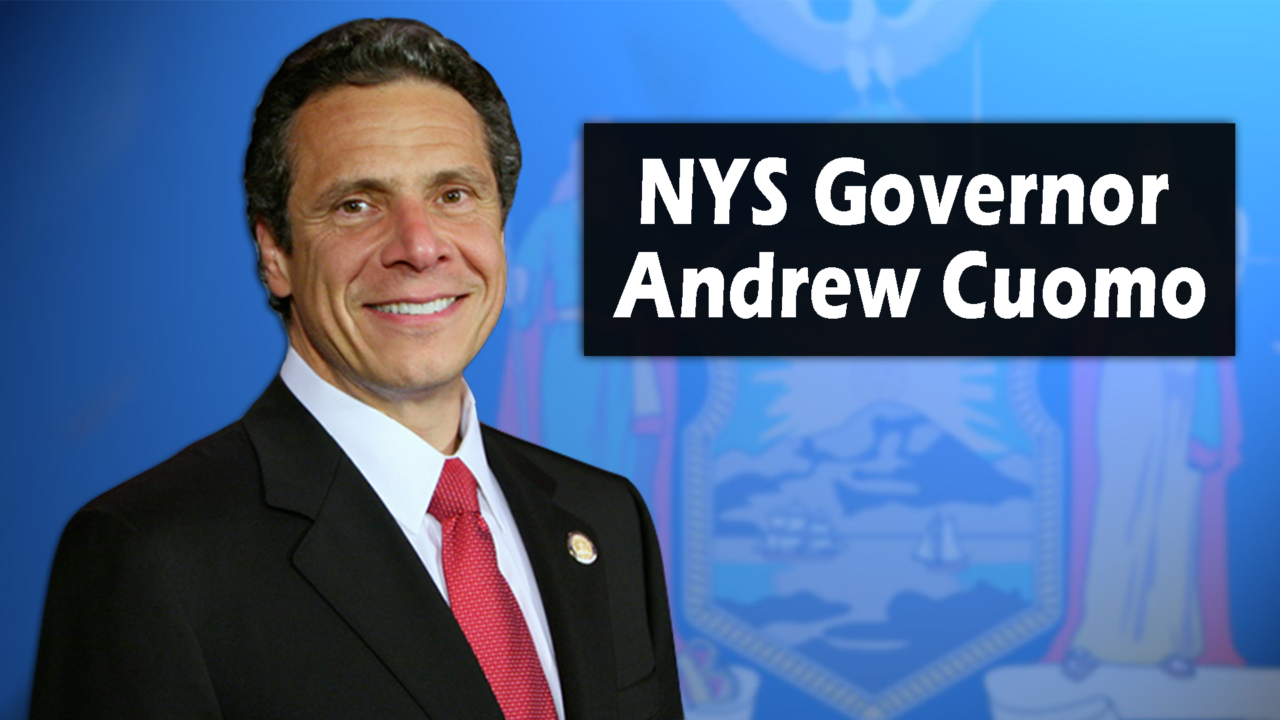 ALBANY – New York's Governor will kick off the 2020 legislative session Wednesday with his 2020 State of the State address.
Gov. Andrew Cuomo, a Democrat, will deliver his address at 1:30 p.m. at the Empire State Plaza Convention Center, adjacent to the State Capitol.
The speech is generally a governor's chance to outline his wish list for the year without having to specify how to pay for the agenda. That will come when Cuomo proposes a budget, expected by Jan. 21.
The 2020 legislative session will mark the second year of complete Democratic control of state government after the party was elected to the majority in the State Senate in 2018.
In 2019, Democrats approved a laundry list of high-profile legislation on abortion, climate change, farm labor, guns, immigration, sexual harassment and rent control.
This time, they plan to focus on issues including recreational marijuana, vaping, illegal dumping of toxic materials and, probably, new sources of revenue to offset the deficit — which could be as much as $6 billion.