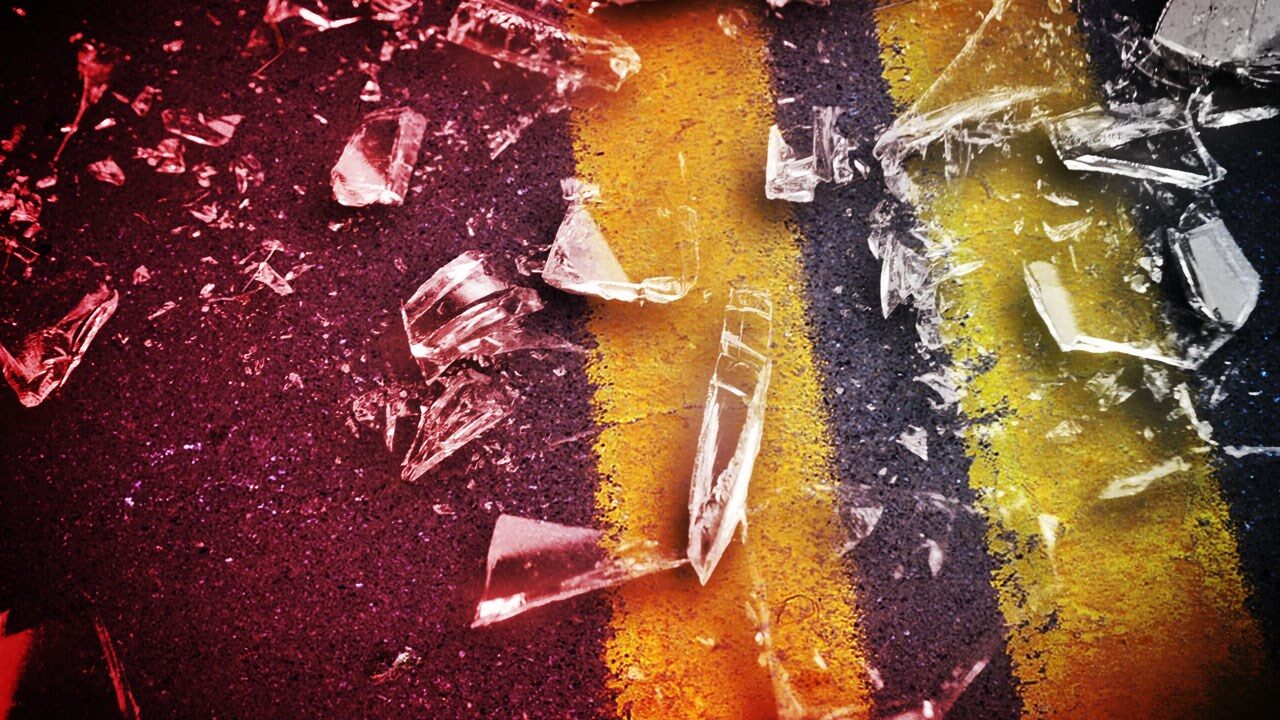 KIANTONE – A Village of Frewsburg man is facing DWI charges following a rollover crash on Riverside Road Sunday.
New York State Police say James Trotter, 28, crashed his vehicle after allegedly driving drunk.
A unidentified passenger was taken to UPMC Hospital in Jamestown for injuries sustained in the crash. Police say Trotter was not hurt.
Troopers report Trotter was taken into custody after allegedly failing several field sobriety tests.
At the New York State Police Barracks in Jamestown, police say Trotter provided a breath sample of .14.
Trotter was released with appearance tickets for the Town of Kiantone court at a later date.