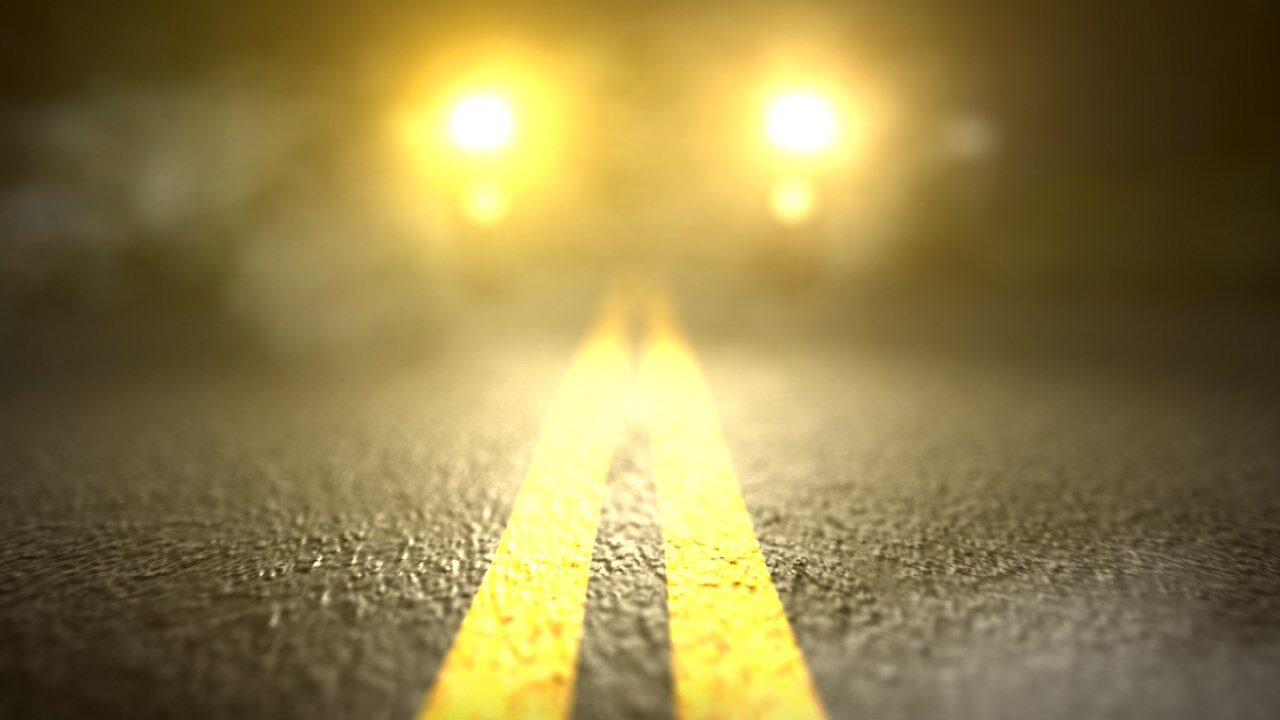 CHARLOTTE – Investigators have identified the man killed in a crash between a pickup truck and tractor Wednesday evening on Charlotte Center Road.
The Chautauqua County Sheriff's Office says Jack Abbey, 64, of Sinclairville was pronounced dead at the scene.
Investigators say Abbey's truck struck a tractor hauling a manure spreader, operated by Jason Johnson, 49, of Sinclairville, causing both vehicles to leave the roadway.
Deputies say the crash remains under investigation.
The Sinclairville Fire Department, Gerry Fire Department, Chautauqua County EMS, Chautauqua County Emergency Services and Sheriff Accident Reconstruction Team assisted investigators on scene.