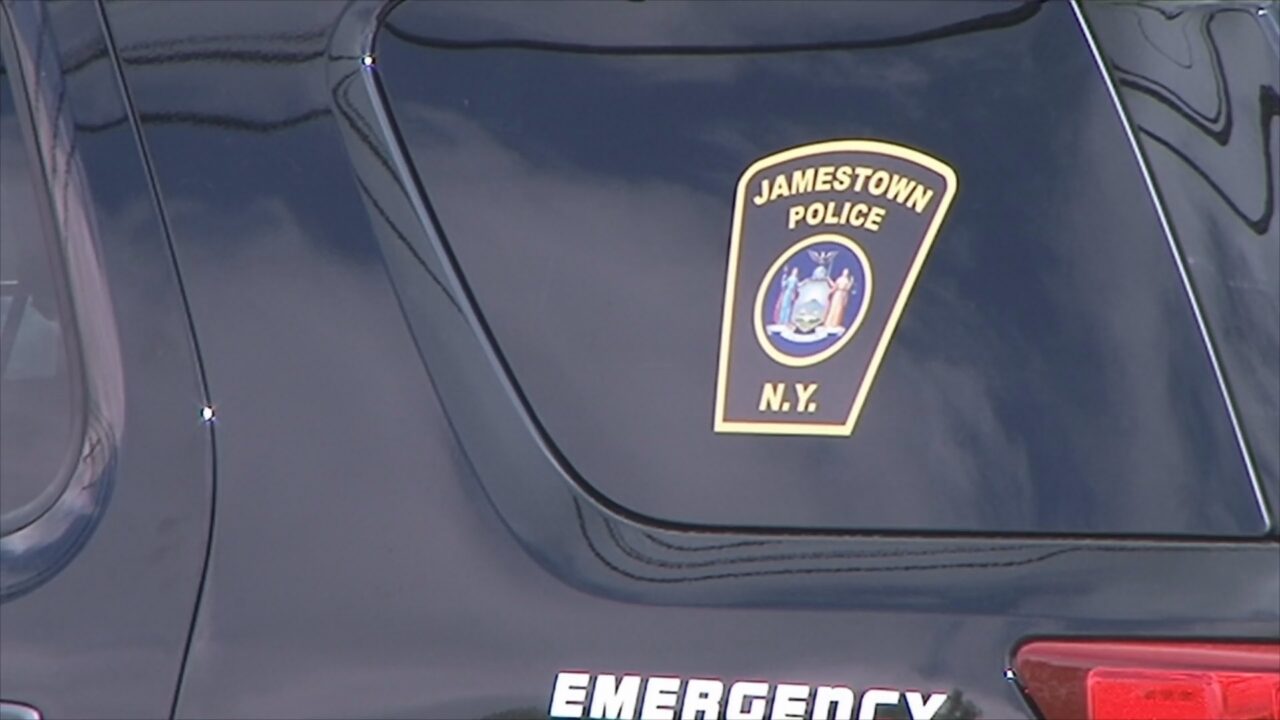 JAMESTOWN – An ex-boyfriend is facing charges after allegedly trespassing in a Jamestown home on Thursday.
Jamestown Police say they responded to Howard Street for an unwanted guest complaint just after 11:30 a.m.
Police say David Paulson, 38, violated an order of protection by visiting his ex-girlfriend.
Furthermore, officers say the Jamestown Fire Department and National Fuel were called to shutoff the home's natural gas after police noticed a strong odor coming from the building.
Officers then made entry into the house after Paulson reportedly refused to exit.
Police say Paulson was taken into custody and charged with first and second-degree criminal contempt, aggravated family offense, second-degree obstructing governmental administration and second-degree trespass.