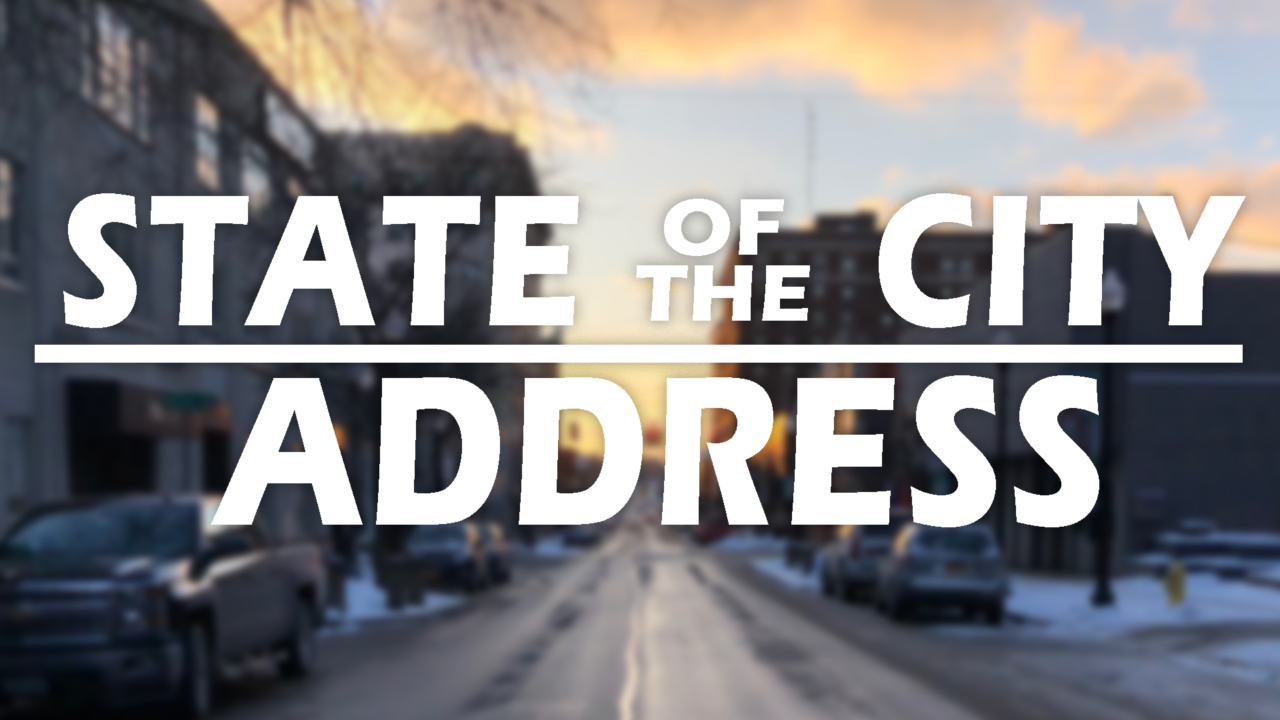 JAMESTOWN – Jamestown's new mayor presented his first State of the City address on Monday night.
Mayor Eddie Sundquist says the city has many things to accomplish in 2020, starting with Jamestown's fiscal issues.
"We have to recognized that we are a heartbeat away from a potential municipal bankruptcy if we don't start to look towards the future, look at new revenue options in the city," Sundquist told reporters following the address. "Mayor Teresi was put in a very tight difficult position he got hit with a recession, he got hit with a whole bunch of lawsuits, so it is important to know where we are at to understand where we need to go."
Additionally, the mayor says improving city communications, addressing public safety concerns, developing the city's economy and housing stock, modernizing the city's tax structure and engaging citizens with government is also on his agenda.
A full copy of the Mayor's State of the City report is posted here.