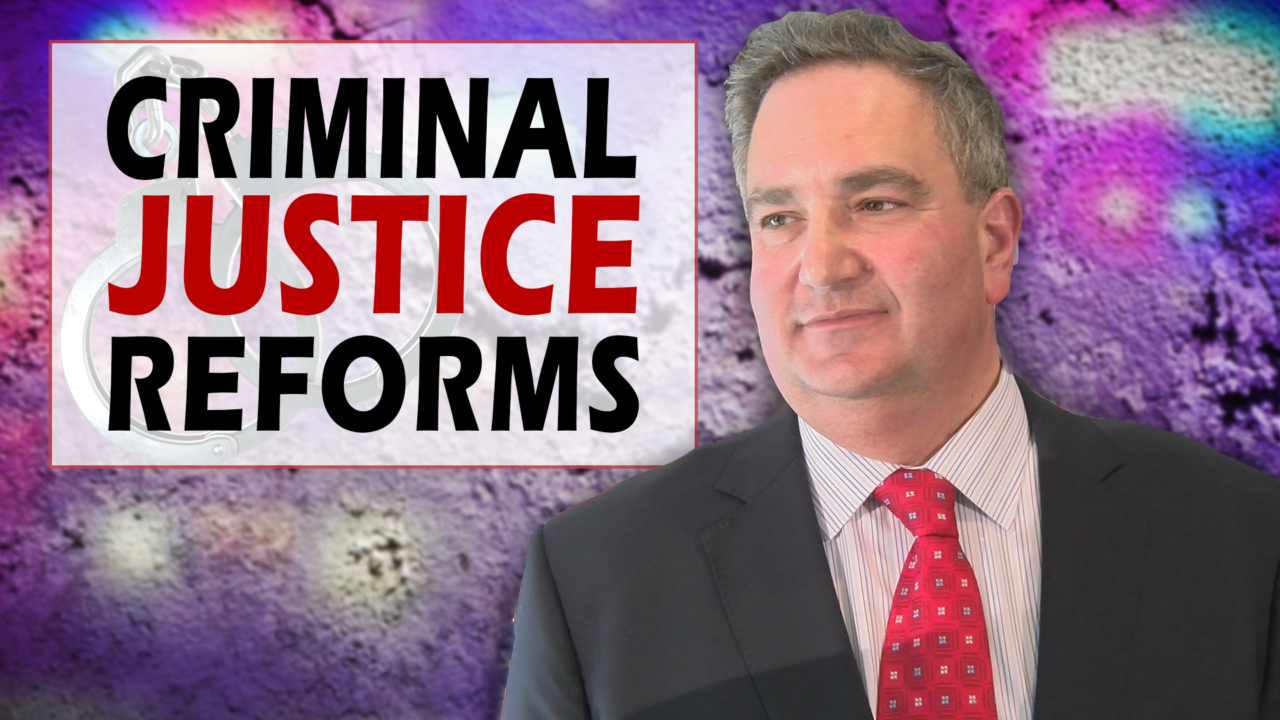 ALBANY – Senator George Borrello has been named the chair of the newly established 'Repeal Bail Reform Task Force' by Senate Republican Leader John Flanagan.
The task force will be collecting testimony on the radical changes that were forced through by Democrats last year without any input from prosecutors, law enforcement officers, victims, local leaders or the public.
Since the January 1 enactment, there has been a public outcry over the changes, which have put violent and repeat offenders back on the streets after their arrests, with nothing more than appearance tickets for future court dates.
The changes eliminated bail and pretrial detention for over 90 percent of crimes including manslaughter, vehicular manslaughter, violent assault and burglary.
"Right now, there is no legislative priority more urgent than repealing the dangerous bail 'reform' law that is putting the safety and lives of law-abiding New Yorkers at risk every day that it remains in effect," said Senator Borrello. "The law enforcement community and the public have expressed shock and outrage that Democrats so blatantly ignored public safety in their rush to appease radical criminal justice activists. As Chair, my goal will be to finally provide a public forum to those who should have been heard before these disastrous laws were passed."
The task force will convene on February 6 in Buffalo, with upcoming roundtables on Long Island, the Hudson Valley and in Syracuse.
Senator Borrello was also named to the Senate Standing committees on Transportation and Civil Service and Pensions.
"We have tremendous transportation needs in New York, particularly upstate, which has many aging state highways that need repairs and upgrades in order to assure public safety and support emerging development. I look forward to working with my fellow committee members on these critical transportation issues," said Senator Borrello. "These latest committee assignments, along with those announced earlier this week, represent opportunities to be involved in a broad range issues. I am grateful and look forward to contributing to all of these discussions in the coming months."