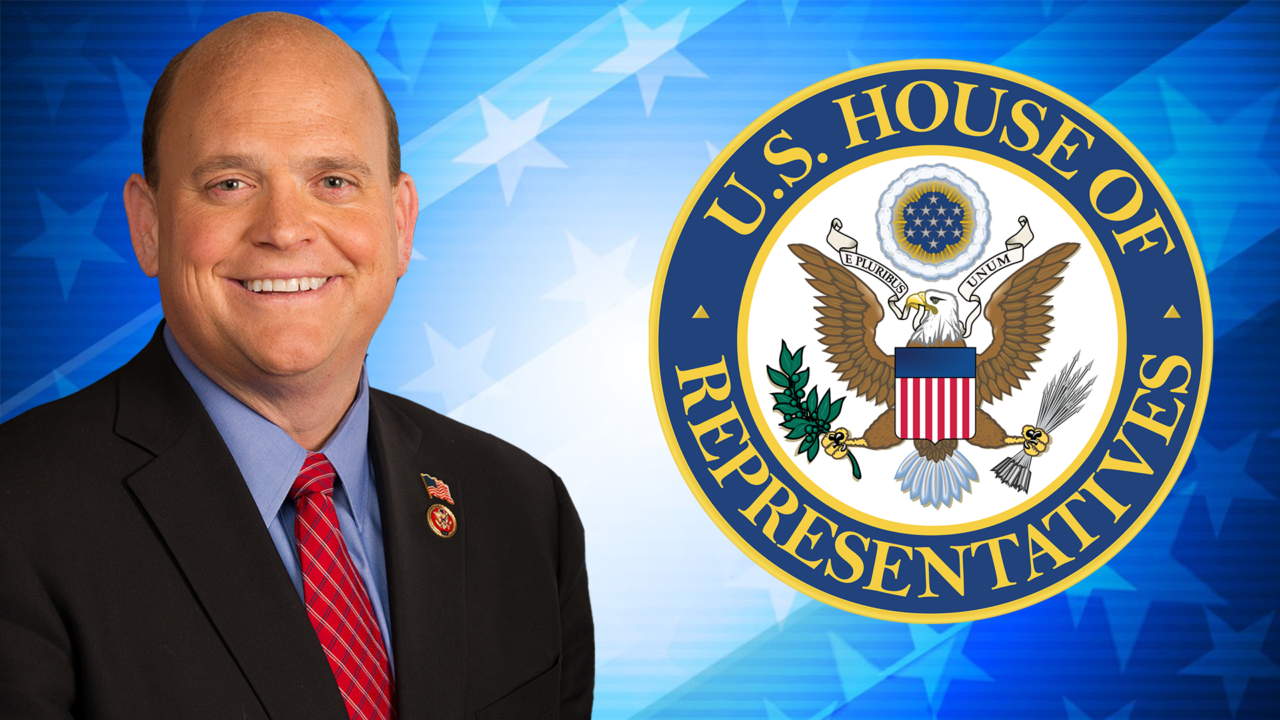 WASHINGTON – Congressman Tom Reed introduced a bill to help victims of identity theft.
Reed says the bill that would require the Social Security Administration (SSA) to provide identity theft victims with a single point of contact within SSA when the misuse of their Social Security Number results in the need to resolve one or more issues with SSA.
The Congressman says this make the process of recovering a stolen identity less stressful because they will keep the same contact with one person even through more than one call to the SSA.
"It's not fair to compound the stress of identity theft with bureaucracy," said Reed. "We care about ensuring that victims don't have to deal with a different person during every call to the Social Security Administration, or have to explain their situation repeatedly while worrying if the SSA employee they are working with is a fraudster."
"SSA should make it easier, not harder to undo the damage, and having a single point of contact for victims ensures peace of mind," Reed explained.
An identical bill passed in the House earlier this month.