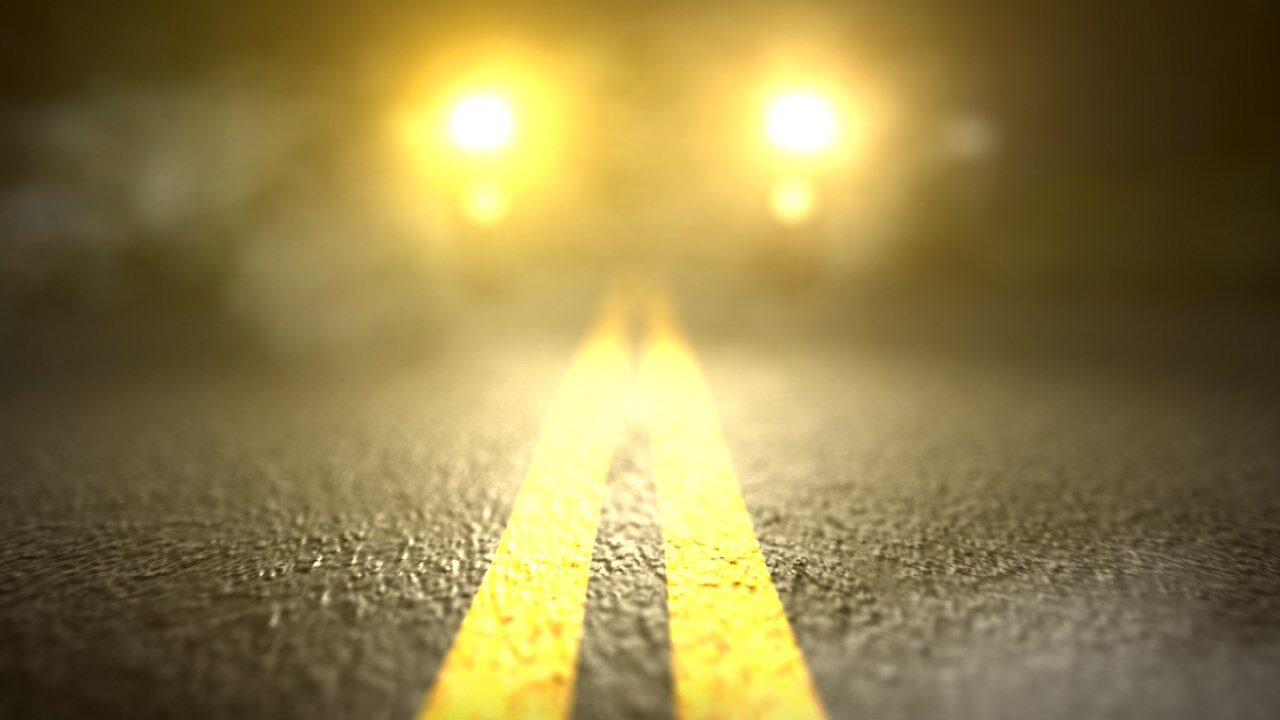 CHARLOTTE – A Russell, Pennsylvania man is facing DWI charges following a crash on Route 60 in the Town of Charlotte over the weekend.
The Chautauqua County Sheriff's Office says Evan Snyder, 35, was found alongside his vehicle following a crash late Saturday night.
Through investigation deputies allege Snyder was operating his vehicle while intoxicated.
Snyder was arrested and charged with driving while intoxicated, driving while intoxicate-per se, leaving the scene of an accident, and other various traffic tickets.
Deputies say he was released with traffic tickets, and will answer to his charges in the Town of Charlotte Court at a later date and time.