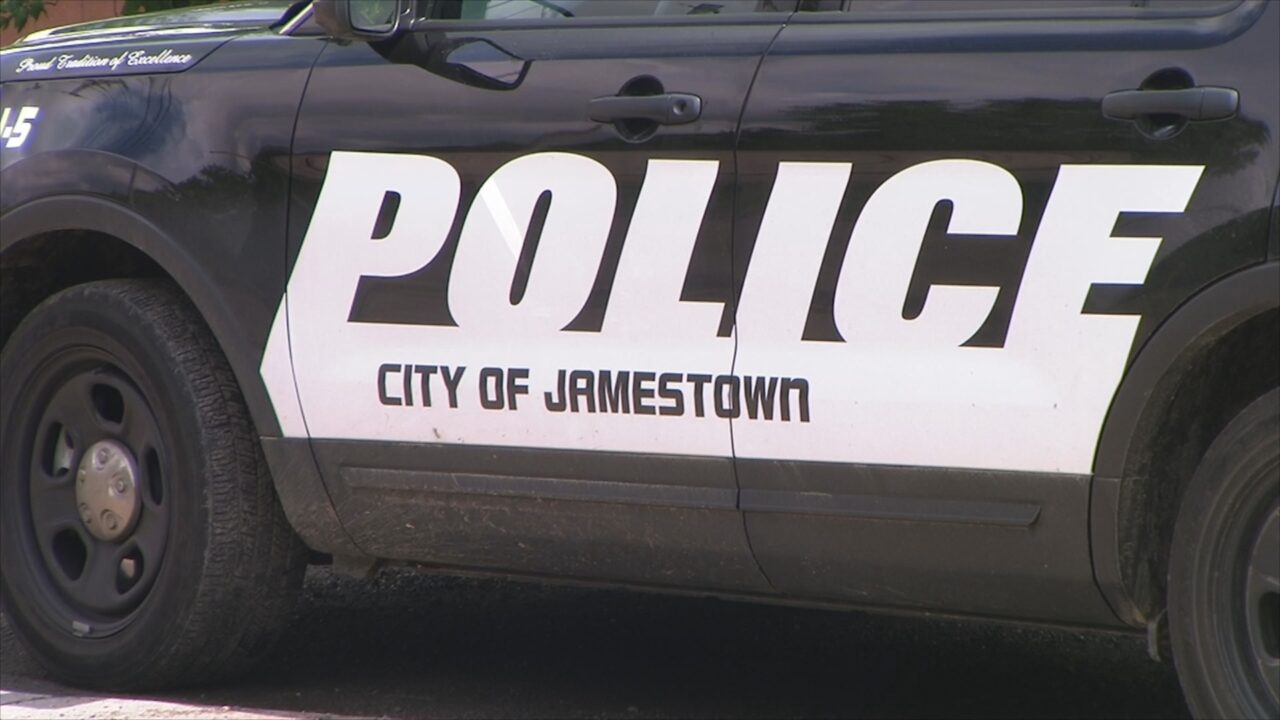 JAMESTOWN – A City of Jamestown woman was charged with harassment after allegedly calling a man nearly 100 times in one hour on Sunday.
Jamestown Police say Caroline Penhollow, 20, had an active stay away order of protection against the male victim.
Officers say Penhollow was located, arrested and charged with second-degree aggravated harassment, aggravated family offense and two counts of first-degree criminal contempt.
Penhollow was taken to Jamestown City Jail pending arraignment in the case.