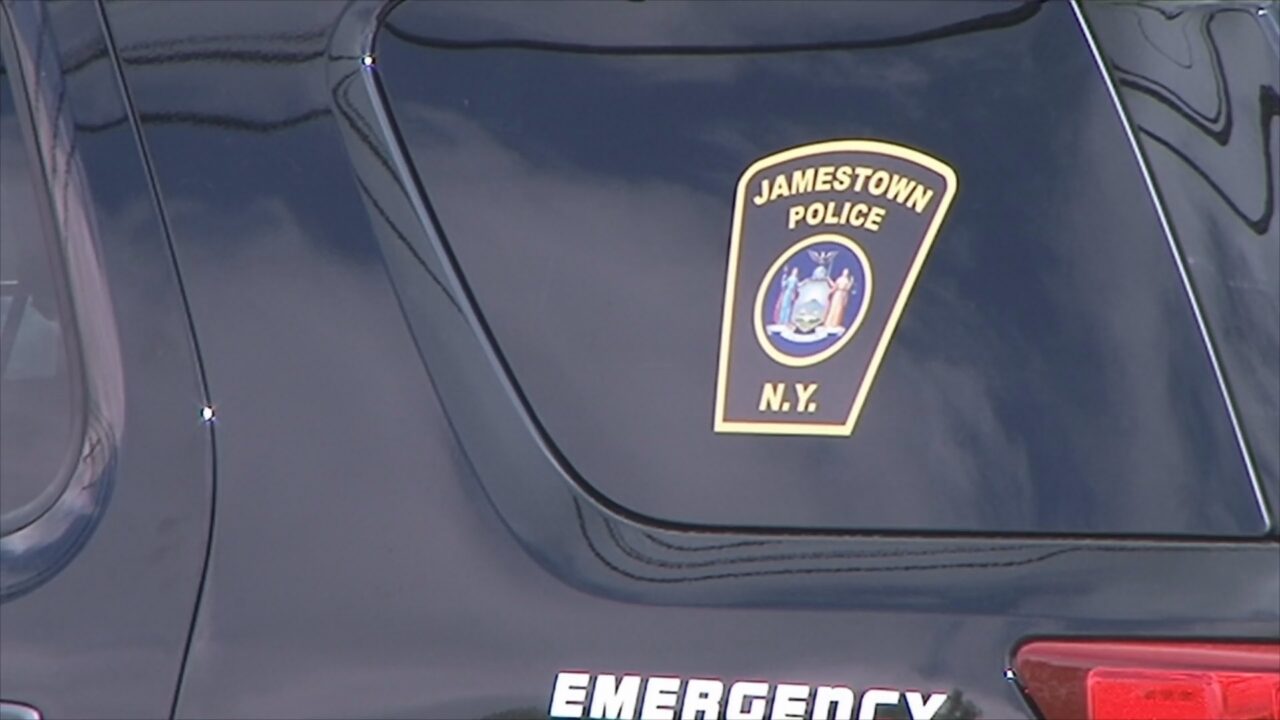 JAMESTOWN – A City of Jamestown woman is facing several charges after allegedly threatening a person with a baseball bat on Tuesday.
Jamestown Police say they were dispatched to a past tense harassment call at a West 6th Street address.
Through investigation, officers allege that Mary Myers, 47, threatened a woman with the bat.
Myers was arrested and charged with second-degree menacing.
Officers say she was taken to Jamestown City Jail and later released with an appearance ticket.