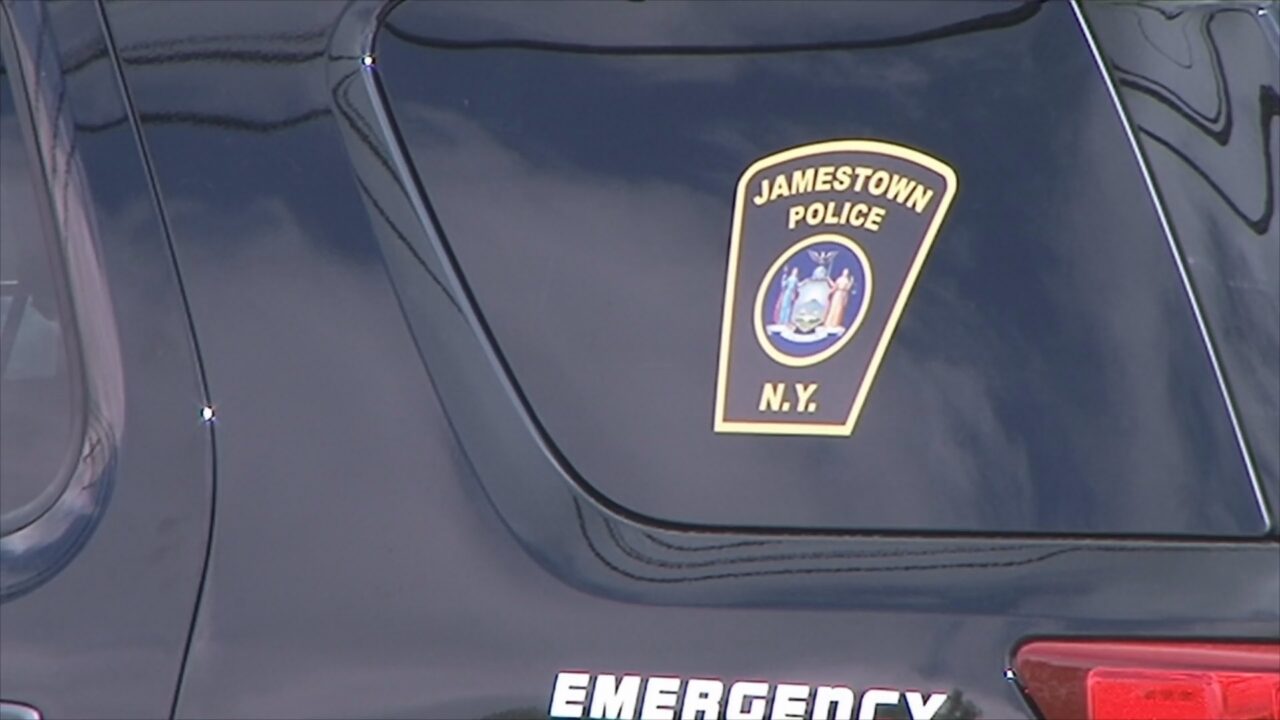 JAMESTOWN – Two City of Jamestown residents are facing charges following a traffic stop on Sampson Street near McKinley Avenue Monday morning.
Jamestown Police say they pulled over Steven Sanay, 26, for allegedly not using a turn signal just after 2 a.m.
Through investigation officers believed Sanay was driving while intoxicated.
While officers were conducting sobriety tests a passenger in the vehicle, Marie Dobbins, 33, exited and allegedly began shouting loudly at police.
Officers say Dobbins refused to get back into the vehicle and continued to yell. Police say the woman ignored officer's commands and repeatedly interfered with their DWI investigation.
Dobbins was placed under arrested. She is charged with unnecessary noise and second-degree obstructing governmental administration.
Sanay is charged with no turn signal, driving while intoxicated, driving with .08% of 1% more of alcohol.
Police say both were taken to Jamestown City Jail and later released with appearance tickets in accordance with New York State's bail reform law.