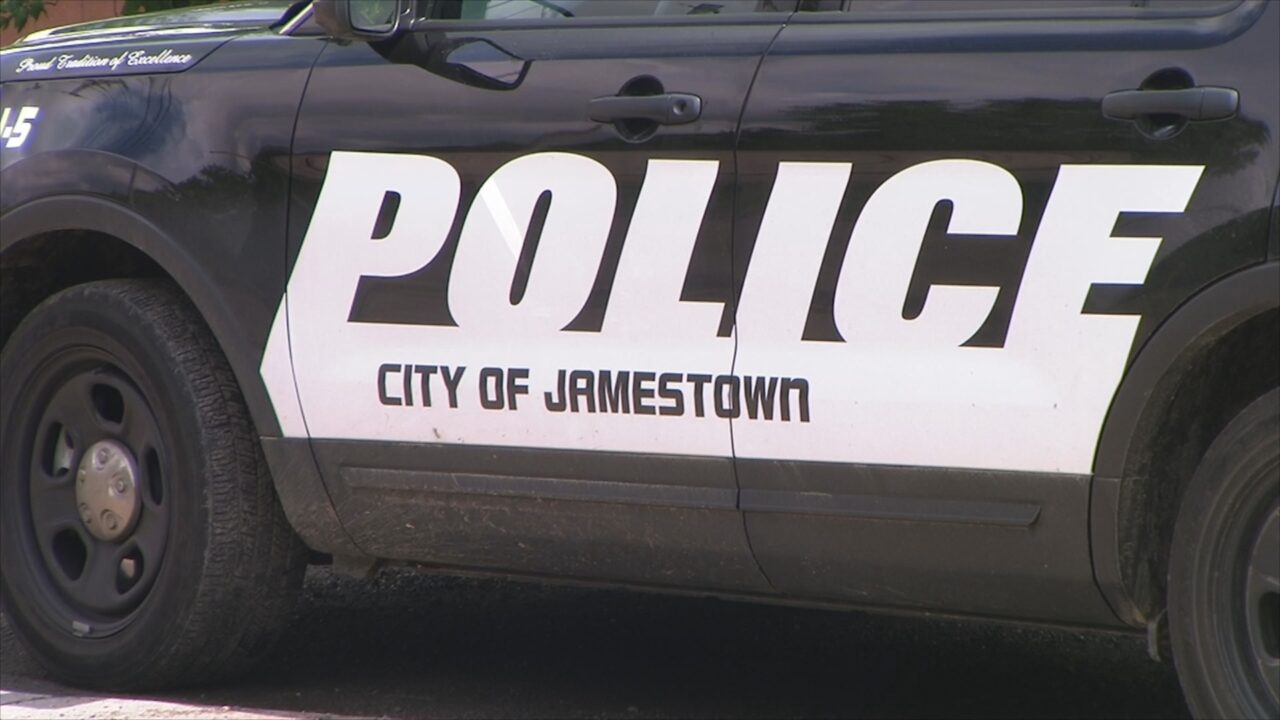 JAMESTOWN – Two City of Jamestown residents were arrested following a traffic stop in the area of West 3rd and Jefferson Streets Monday night.
Jamestown Police say Mary Philbrick, 25, was found allegedly in possession of less than one gram of methamphetamine and fentanyl.
Police also say Braxton Achterberg, 23, was arrested on bench warrants from the City of Jamestown Court and Chautauqua County Sheriff's Office.
Officers say Achterberg was taken to Jamestown City Jail pending arraignment in the case.
Philbrick is charged with two counts of seventh-degree criminal possession of a controlled substance.
Officers say she was taken to city jail and later released on an appearance ticket.