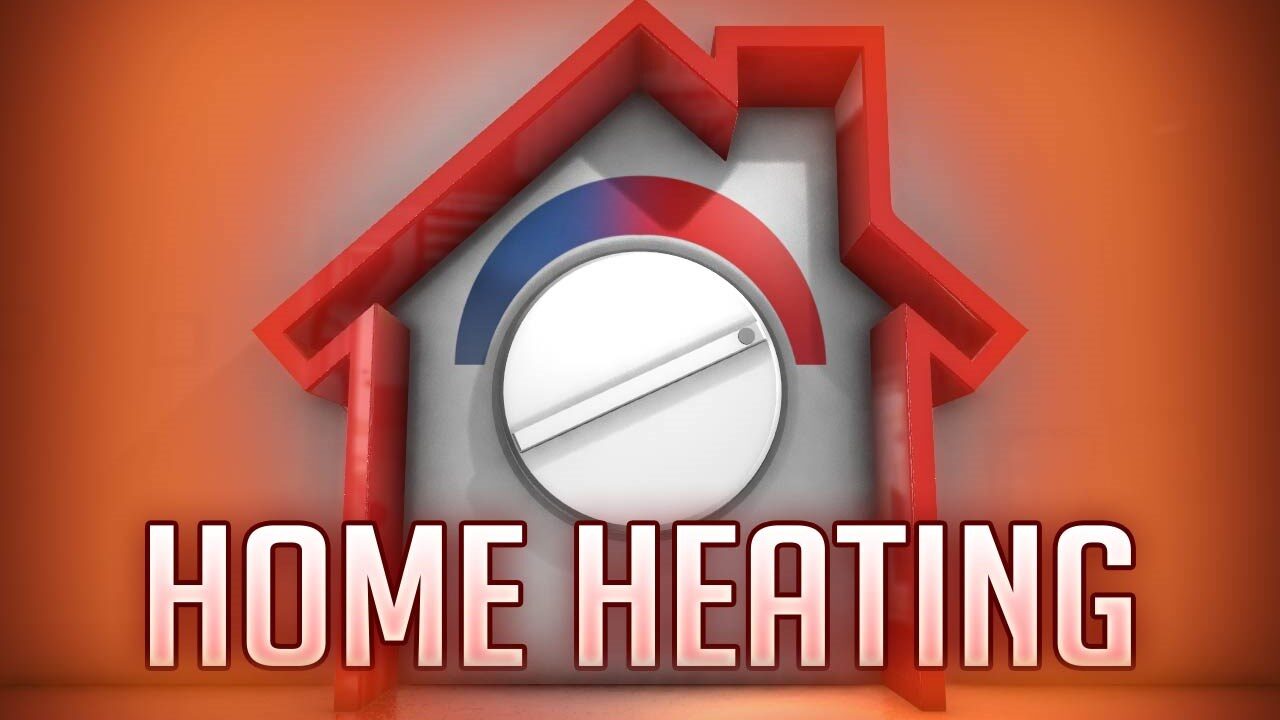 ALABNY – New York State officials have announced an additional $15 million in funding is now available for the Home Energy Assistance Program, also known as HEAP.
Households that are in need of emergency assistance to heat their homes can apply for funding starting on Tuesday, February 18.
The amount of funding a household can receive on HEAP depends on multiple factors, like household size, income, and how the home is heated.
For instance, a family of four can have an income of up to $57,564 and qualify for HEAP.
Statewide, officials say demand for HEAP remains high. So far this winter more than 1.2 million households have received a regular HEAP benefit, with more than 40,000 of those also receiving an emergency HEAP benefit.
Overseen by the Office of Temporary and Disability Assistance, applications for emergency HEAP are accepted at local departments of social services in person or by telephone.
A list of offices by county can be found here.