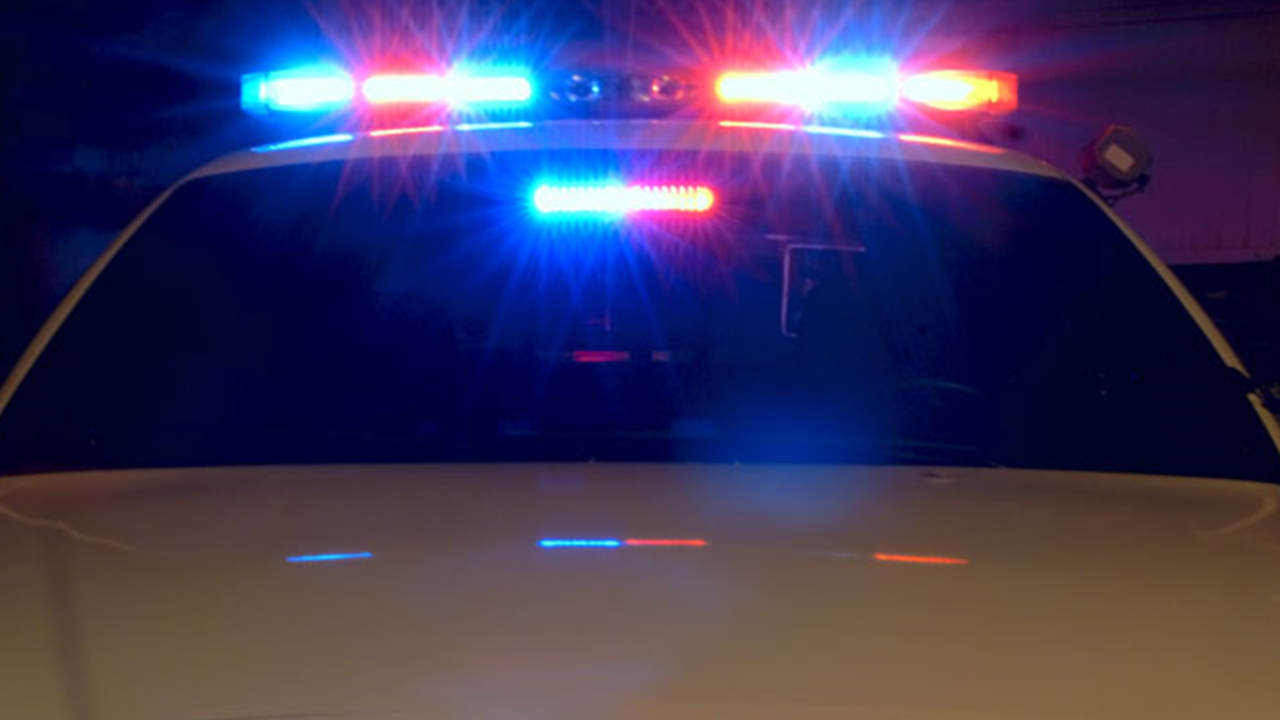 WESTFIELD – A Village of Westfield woman was arrested early Tuesday morning following a stabbing on Felton Road in Westfield.
The Chautauqua County Sheriff's Office says Rahcel Blanchard, 37, allegedly stabbed a male victim with a knife before fleeing the scene just after 5:30 a.m.
Deputies say sheriff K9 link located Blanchard approximately one mile away hiding in a barn off of Prospect Station Road.
Blanchard is charged with third-degree assault and third-degree menacing. She was also charged on a warrant for possession of a hypodermic instrument.